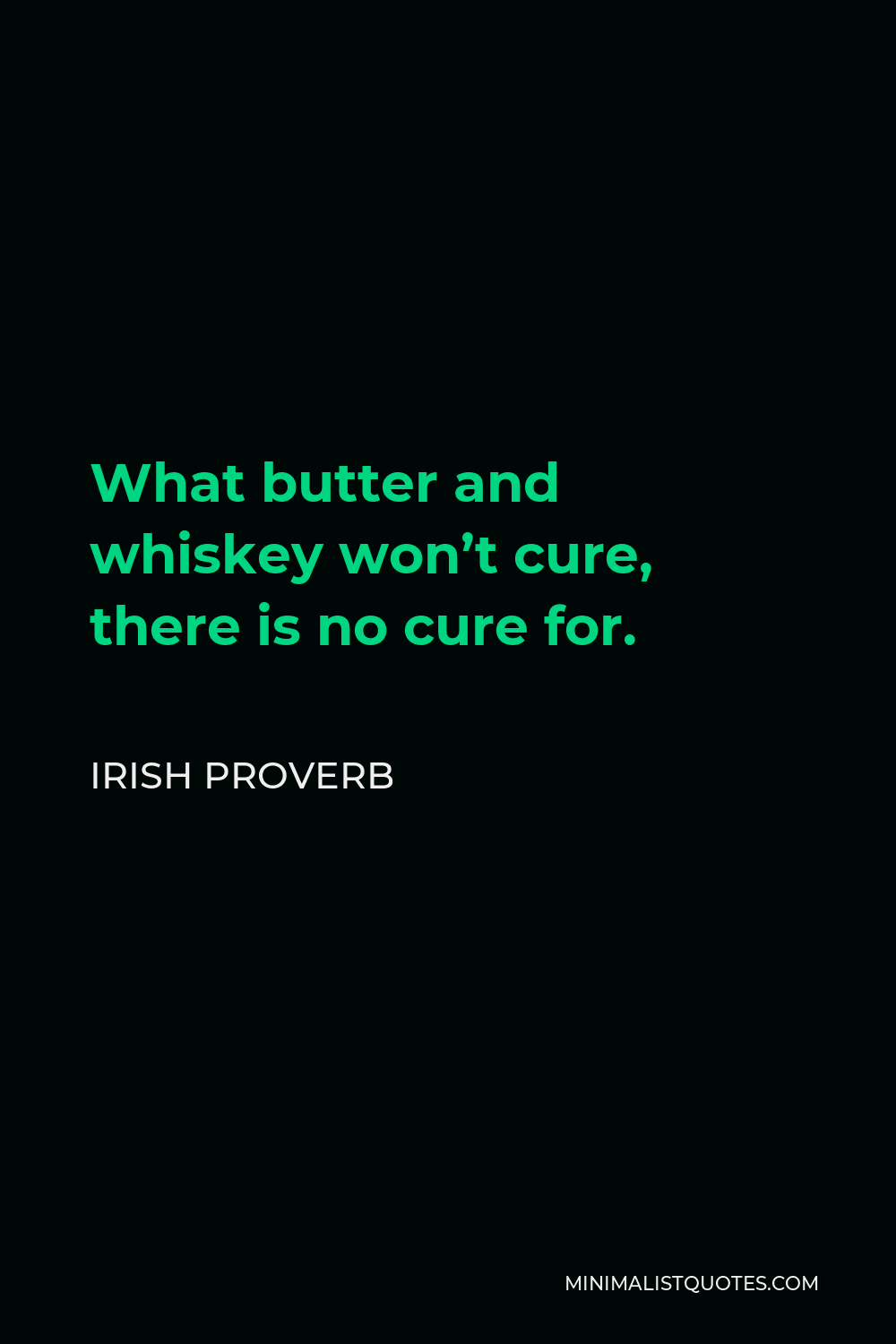 More Irish Proverbs
In every land, hardness is in the north of it, softness in the south, industry in the east, and fire and inspiration in the west.
Experience is the comb that life gives a bald man – A man who has lived long enough to lose his hair will no doubt know a thing or two about life.
May your heart be light and happy, may your smile be big and wide, and may your pockets always have a coin or two inside!