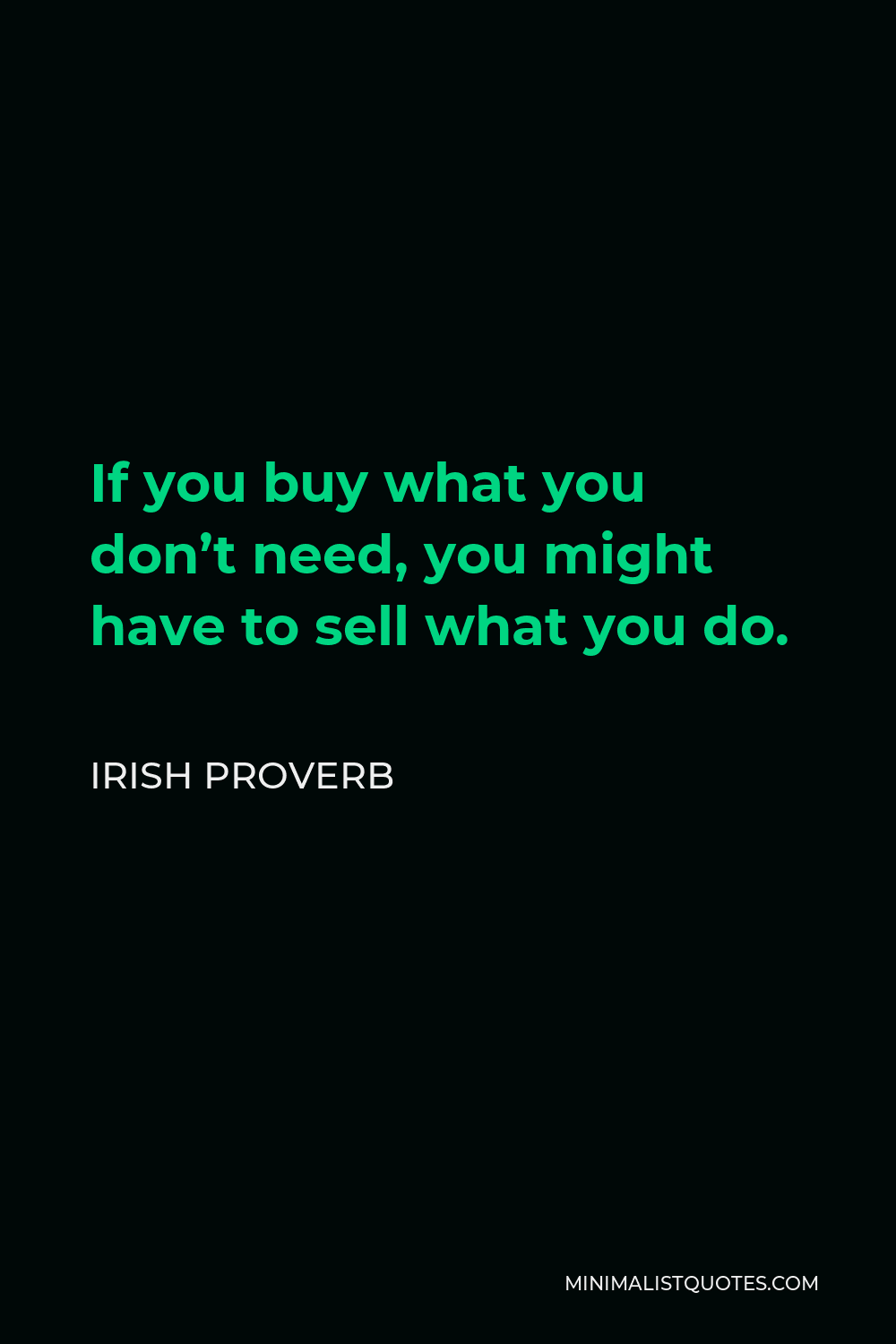 More Irish Proverbs
May your heart be light and happy, may your smile be big and wide, and may your pockets always have a coin or two inside!
May you have the hindsight to know where you've been, the foresight to know where you are going, and the insight to know when you have gone too far.
May the enemies of Ireland never eat bread nor drink whisky, but be tormented with itching without benefit of scratching.
Here's to me, and here's to you. And here's to love and laughter. I'll be true as long as you. And not one moment after.