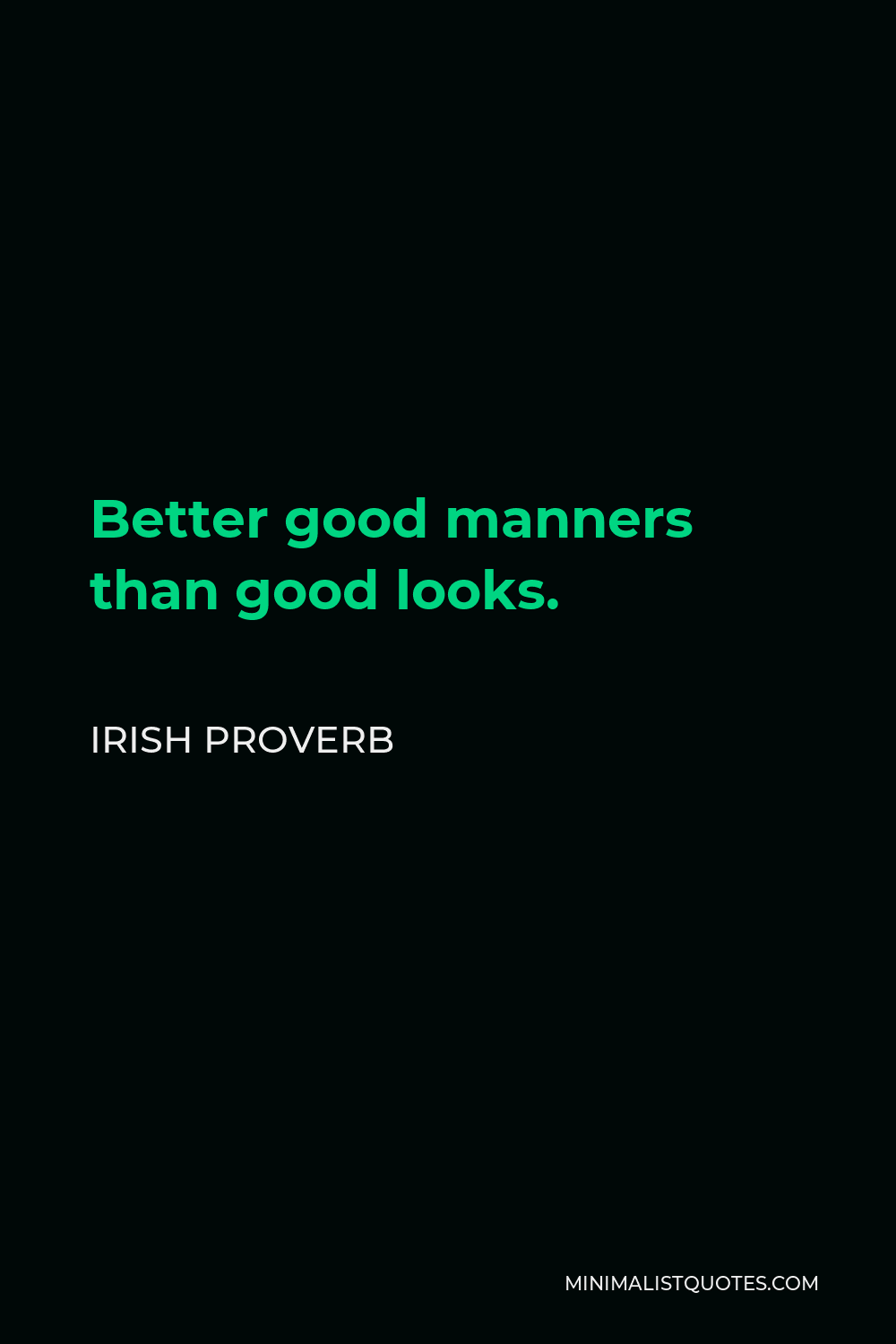 More Irish Proverbs
Humour, to a man, is like a feather pillow. It is filled with what is easy to get but gives great comfort.
A tune is more lasting than the song of the birds, and a word more lasting than the wealth of the world.
May your thoughts be as glad as the shamrocks. May your heart be as light as a song. May each day bring you bright, happy hours that stay with you all year long.