You are the woman of my dream. You fill my days with happiness and my world with love. I love you. Happy Womens Day!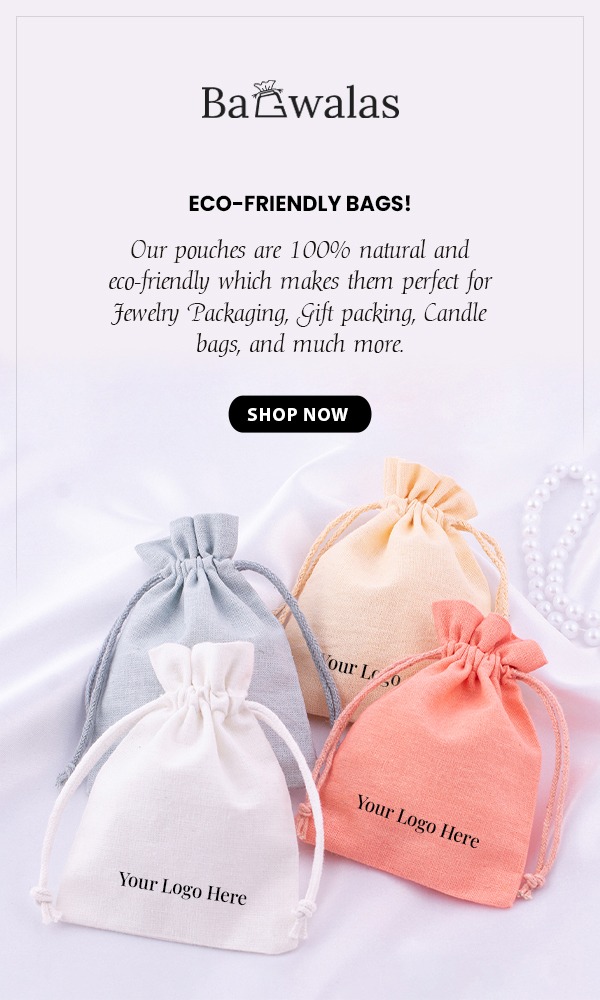 More Women's Day Wishes
You play the beautiful role of sister, mother, wife, grandmother & friend. You are just way too impossible. Happy Women's Day!
She is the one who can take place of all others but her place cannot be taken by any other. Happy Women's Day!
The sparkle in you makes you different from other women. I feel so lucky to have you in my life. Happy Womens Day!
A successful woman is one who can build a solid foundation with the bricks others throw at her. Happy Womens Day!
You look so pretty when you smile. Strong woman, you are the pride of the nation. Happy Women's Day!
Thank you to every single woman who exists in the present, past, and future. You are needed. You are necessary. You are loved. You have a purpose. More people look up to you than you'll ever know. Thank you for being you. Happy Women's Day!
Look at yourself in the mirror and don't be afraid to notice how beautiful your strength is. Happy Women's Day!