Staying in her own lane, minding her own business & fighting for her rights. She is a beautiful woman. Happy Women's Day!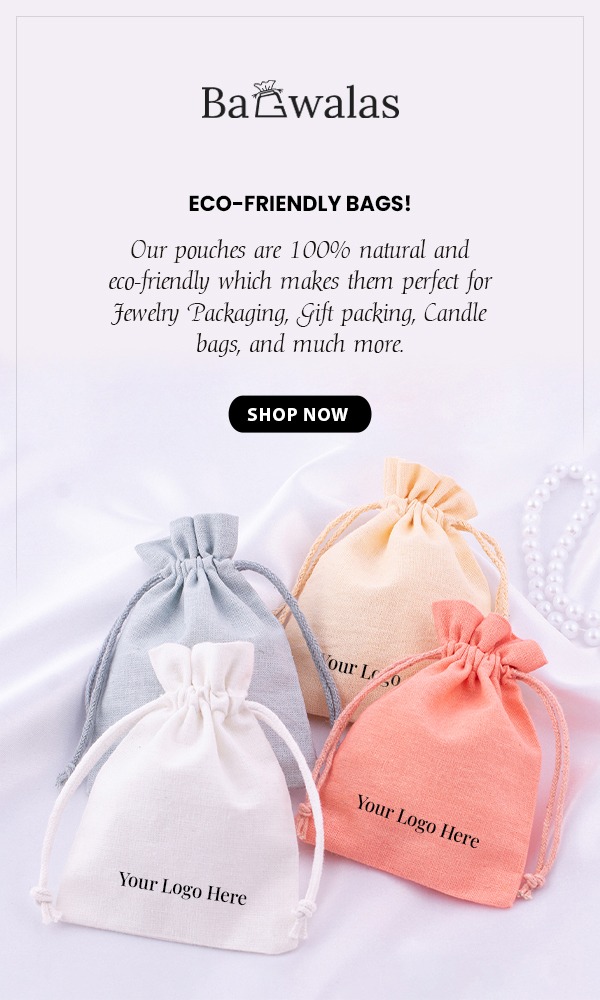 More Women's Day Wishes
Women can do anything. Support every woman around you and respect everything they do, because they deserve it. Happy Womens Day!
We need more women like you to make this world a better and safer place. I love you. Happy Womens Day!
A woman who tries to make everyone happy needs happiness too. I wish you all the happiness you deserve. Happy Women's Day!
Thank you for always being there for us, for providing our well-being, caring for and nurturing us. You are nature, mother earth and our homeland, you are the world. Happy Womens Day!