Put all your complaints aside, let go of what distract your purpose in life & chase your dreams. Happy Monday!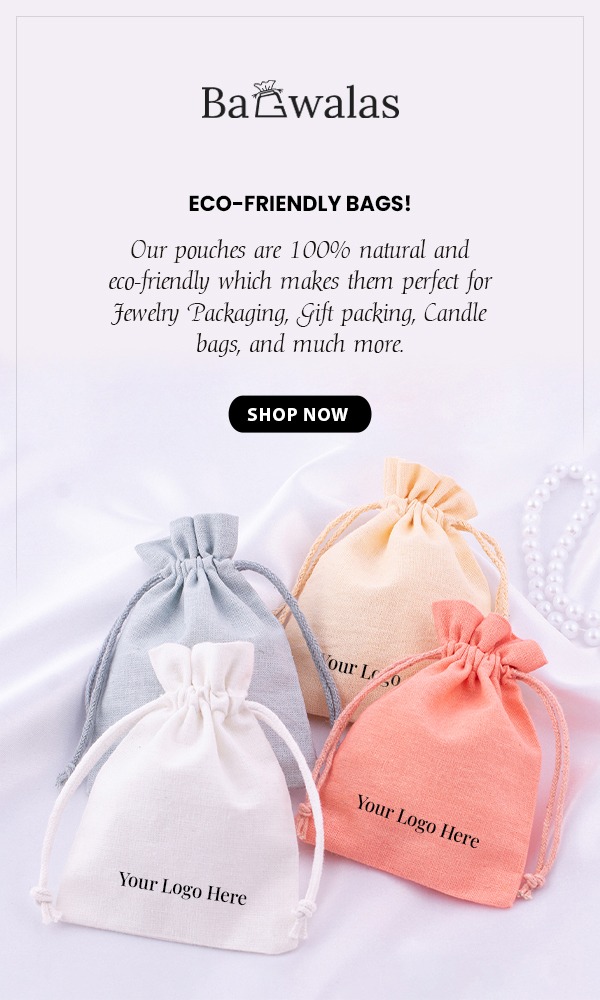 More Monday Motivation Wishes
Every morning you have two choices: continue to sleep with your dreams or wake up and chase them. Happy Monday!
Your time is limited, so don't waste it living someone else's life. Don't be trapped by dogma – which is living with the results of other people's thinking. Happy Monday!
The two most important days in your life are the day you are born and the day you find out why. Happy Monday!
Once you figure out who you are and what you love about yourself, I think it all kinda falls into place. Happy Monday!
You will meet two kinds of people in life: ones who build you up and ones who tear you down. But in the end, you'll thank them both. Happy Monday!
Okay, it's Monday but who said Mondays have to suck? Be a rebel and have a great day anyway. Happy Monday!
If you're not stubborn, you'll give up on experiments too soon. And if you're not flexible, you'll pound your head against the wall and you won't see a different solution to a problem you're trying to solve. Happy Monday!
When one door closes, another opens; but we often look so long and so regretfully upon the closed door that we do not see the one that has opened for us. Happy Monday!
You're only human. You live once and life is wonderful, so eat the damned red velvet cupcake. Happy Monday!