Let this Monday be kind to you: be satisfied with what you have and accept what you cannot change. Happy Monday!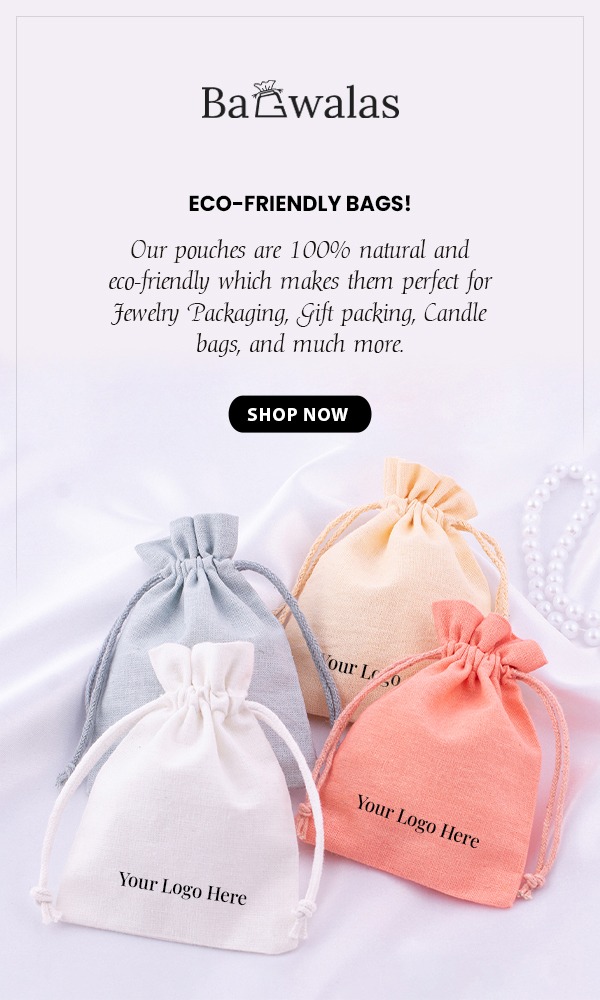 More Monday Motivation Wishes
Put all your complaints aside, let go of what distract your purpose in life & chase your dreams. Happy Monday!
Don't ever underestimate the power of asking for help & don't ever think that your story doesn't matter. Happy Monday!
Sometimes you just need to change your perspective, try to focus on the things you are grateful for. Happy Monday!
Replace expectation with appreciation. Focusing on the things you can control and letting go of the rest. Happy Monday!