Let this Monday be kind to you: be satisfied with what you have and accept what you cannot change. Happy Monday!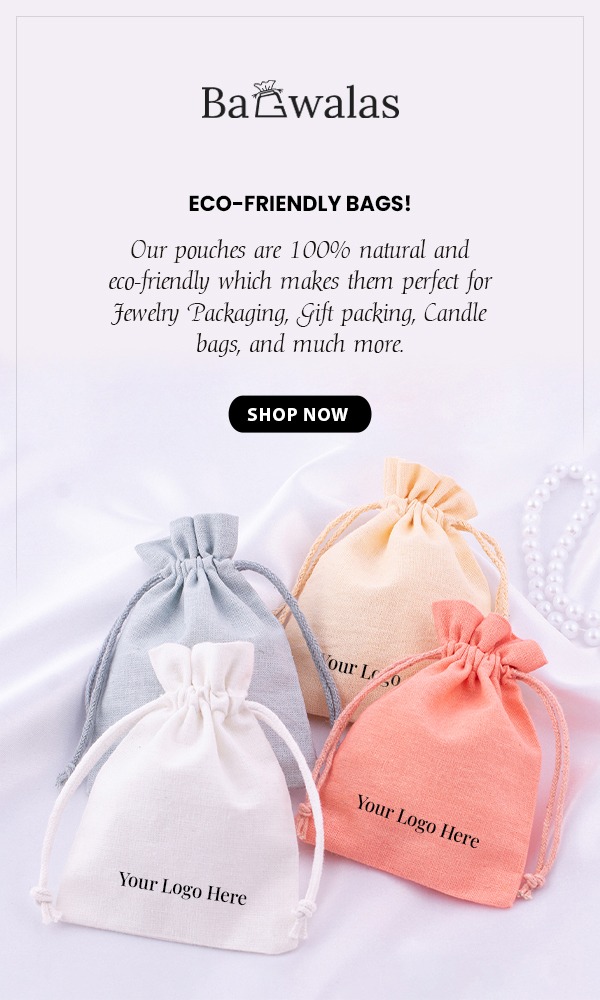 More Monday Motivation Wishes
This is your Monday morning reminder that you can handle whatever this week throws at you. Happy Monday!
Everybody wants to be famous, but nobody wants to do the work. I live by that. You grind hard so you can play hard. At the end of the day, you put all the work in, and eventually it'll pay off. It could be in a year, it could be in 30 years. Eventually, your hard work will pay off. Happy Monday!
The best portion of a good man's life is his little nameless, unencumbered acts of kindness and of love. Happy Monday!
I've missed more than 9000 shots in my career. I've lost almost 300 games. 26 times I've been trusted to take the game winning shot and missed. I've failed over and over and over again in my life. And that is why I succeed. Happy Monday!
We should remember that just as a positive outlook on life can promote good health, so can everyday acts of kindness. Happy Monday!
Do not dwell in the past, do not dream of the future, concentrate the mind on the present moment. Happy Monday!
I think if you live in a black-and-white world, you're gonna suffer a lot. I used to be like that. But I don't believe that anymore. Happy Monday!
It's Monday. Get a new perspective. Whatever obstacle you're facing — it's not permanent. Happy Monday!
Don't limit yourself. Many people limit themselves to what they think they can do. You can go as far as your mind lets you. What you believe, remember, you can achieve. Happy Monday!
Life is a dream for the wise, a game for the fool, a comedy for the rich, a tragedy for the poor. Happy Monday!
I don't believe in happy endings, but I do believe in happy travels, because ultimately, you die at a very young age, or you live long enough to watch your friends die. It's a mean thing, life. Happy Monday!
Every morning you have two choices: continue to sleep with your dreams or wake up and chase them. Happy Monday!