You have the strength to respond to the things with courage that is sent to attack you. Happy Monday!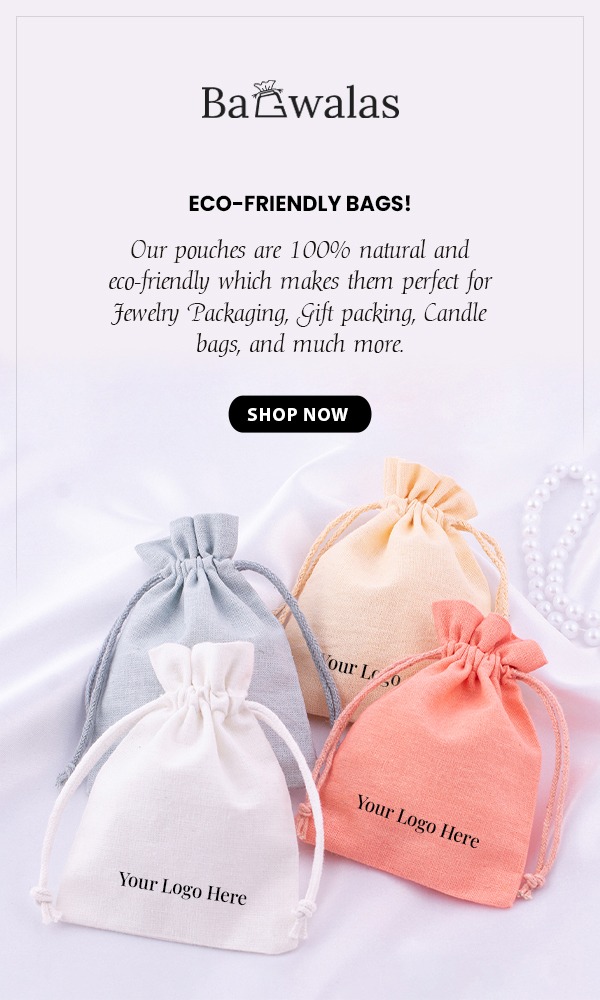 More Monday Motivation Wishes
It's Monday. Get a new perspective. Whatever obstacle you're facing — it's not permanent. Happy Monday!
Don't limit yourself. Many people limit themselves to what they think they can do. You can go as far as your mind lets you. What you believe, remember, you can achieve. Happy Monday!
Life is a dream for the wise, a game for the fool, a comedy for the rich, a tragedy for the poor. Happy Monday!
I don't believe in happy endings, but I do believe in happy travels, because ultimately, you die at a very young age, or you live long enough to watch your friends die. It's a mean thing, life. Happy Monday!
Every morning you have two choices: continue to sleep with your dreams or wake up and chase them. Happy Monday!
Your time is limited, so don't waste it living someone else's life. Don't be trapped by dogma – which is living with the results of other people's thinking. Happy Monday!
The two most important days in your life are the day you are born and the day you find out why. Happy Monday!
Okay, it's Monday but who said Mondays have to suck? Be a rebel and have a great day anyway. Happy Monday!