I wish every year you love each other more & more. You both are meant for each other. Happy Anniversary!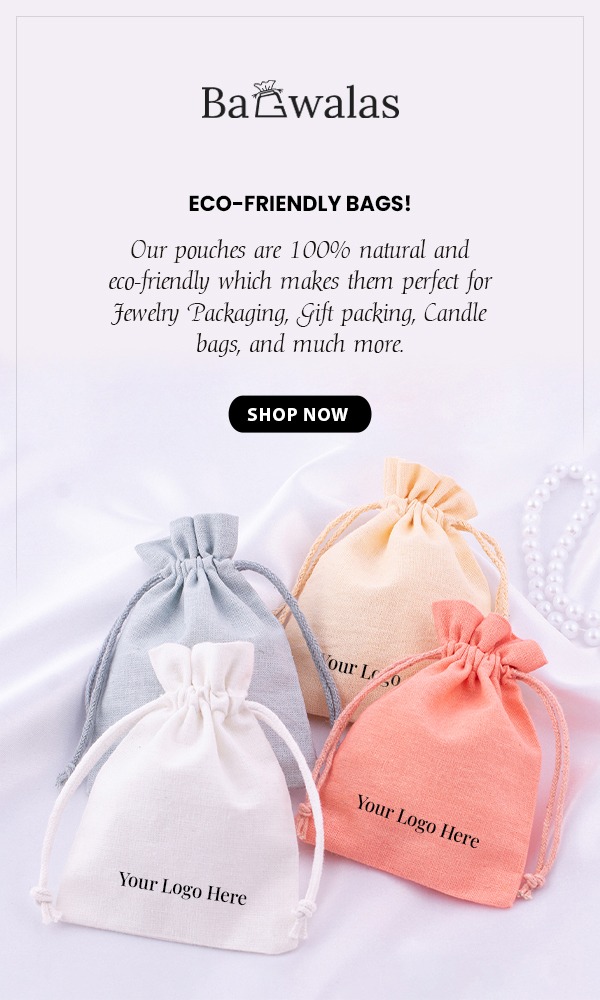 More Anniversary Wishes
I'm so lucky to have you and I hope you get all your heart desires haftey. I love you more than words can say. Happy Anniversary!
You are the only person that I want every day and every night for the rest of my life. Happy Anniversary!
Thank you for always being the better side of me and encouraging me to be the best version of myself, I love the little life we ​​create for ourselves and look forward to all the adventures to come. Happy Anniversary!
I can hear your heartbeat for a thousand miles and the heavens open every time you smiles. Happy Anniversary!
My heart fills with joy and warmth as I watch the love you both share. I wish you all happiness. Happy Anniversary!
Love is not something that should have to be earned. It's not something that should fluctuate with major highs and major lows. Happy Anniversary!
You're blessing from heaven, the brightest of the stars at night, as beautiful as a summer's day. Happy Anniversary!
I believe that everything happens for a reason because it took me to you. I love you so much. Happy Anniversary!
Thanks to the two of you, the world knows that truth and love exist. Keep these beliefs alive and nurture each other. Happy Anniversary!
No matter what happens, I will never, not in a thousand tragic outcomes, ever regret that I loved you. Happy Anniversary!
You proved to the whole world that true love exists and that if two people are connected, nothing can hurt them. Happy Anniversary!
A healthy relationship has a steady flow of mutual attention, affection and love. Happy Anniversary!
I don't know how to thank You, Honey, I can just say never let anyone make you doubt if you are a good person or not, because you are, you are one of the best I have ever seen. You always choose to protect my inner flames even when your own flames are near extinction, You choose to not let me fall off the edge even when your own life is hanging from a fragile branch. Happy Anniversary!
It is a great pleasure to wish you both this great day of togetherness. May God bless you both and strengthen your relationships. Happy Anniversary!
Whenever I want to take lessons in a happy married life, I will be inspired by two people – you and your wife. Happy Anniversary!
I just want to thank you for being my wonderful wife. You are beautiful inside out. Happy Anniversary!
You always bring out the best in me. Thank you for being the best person in my life. I love you. Happy Anniversary!
You are the parents all children hope to have, the couple all lovers hope to be, and you both are pillars of support that every family wishes to have. Happy Anniversary!