You're blessing from heaven, the brightest of the stars at night, as beautiful as a summer's day. Happy Anniversary!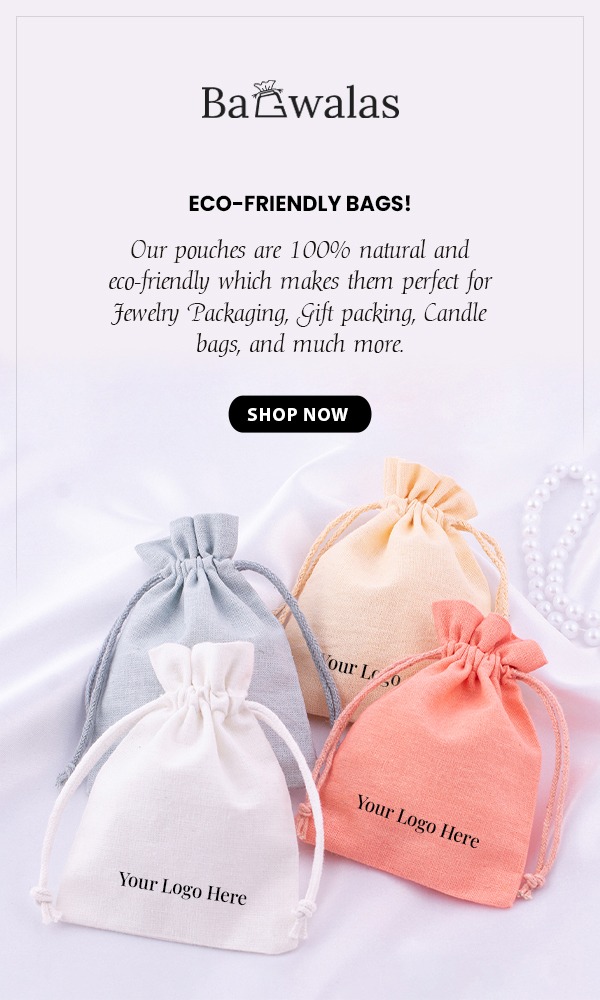 More Anniversary Wishes
Sometimes it feels like the world is against me and I feel so empty, but when you are with me, it fills me and exposes the real me. Happy Anniversary!
The sound of the sea and the echo of your love have several characteristics in common: they are constant and eternal. Happy Anniversary!
Beautiful years of profound growth, indescribable deep connection and love. Even when I think we cannot get closer, we somehow do. Happy Anniversary!
You are a true and loyal man who supports me in every aspect of life. You are my hero & the love of my life. I love you. Happy Anniversary!
I just want to thank you for being my wonderful husband. You are wonderful inside out. Happy Anniversary!
I don't know what I would do in this world without you. You inspire me every single day. I love you. Happy Anniversary!
May the love you have for each other on your wedding anniversary grow stronger and more fulfilling as the years go by. Happy Anniversary!
May your life bring you lots of love, patience, joy, fun and romance for each other, and may every moment of your life be filled with happiness. Happy Anniversary!
Every time I see you two together, I believe in love, bond and togetherness more than ever. Happy Anniversary!
I never knew that life could be so wonderful until I met you. I love you just the way you are. You are very special to me. I love you. Happy Anniversary!
A decade of the never-ending pursuit of finding new ways to annoy you. Thank you so much for everything you do for me. You are my life. Happy Anniversary!
Every day I'm still discovering new things about you to love. You are my everything. Happy Anniversary!
May the freshness of your love always remain. I hope your special day be blessed with joy, happiness and love. Happy Anniversary!
Thank you for inspiring me, support me & love me in my hard time. I will always be grateful to you. Happy Anniversary!
I exist because you both exist together. I compare the echo of your love to the sound of an ocean because both are constant. Happy Anniversary!