Life is a lonely journey. We expect and even believe that someone will always be there for us, but that illusion fades away with age and time. Good Night!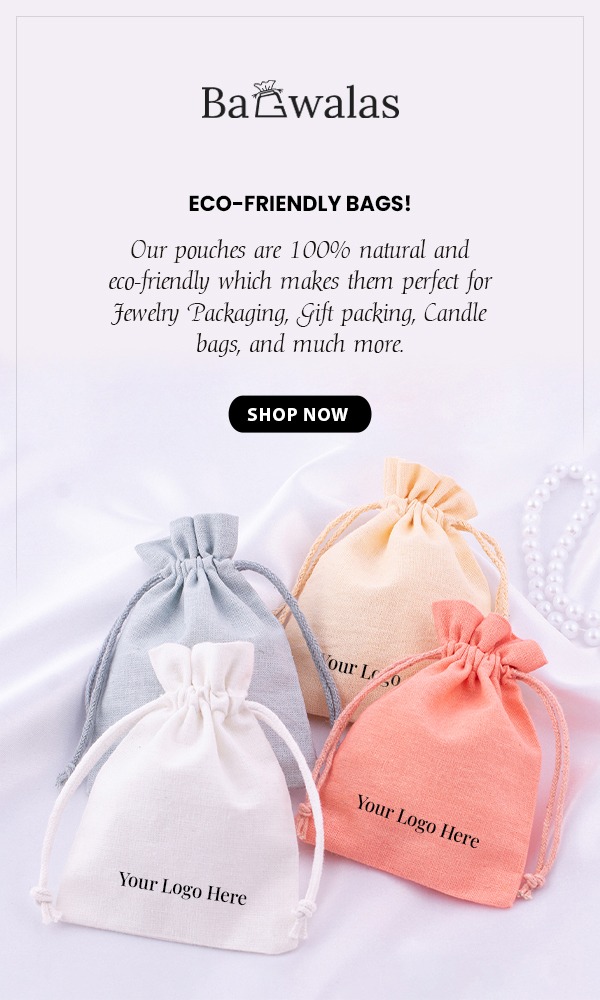 More Good Night Wishes
Your life-long responsibility is to take care of your body, mind, and soul, may you remember this lifelong. Good Night!
May the angels bless my queen when she falls asleep. My love for you has no end, no limits. I'm lucky to have you in my life. Good Night!
5 things to remember before going to bed – Forgiveness, let Go, love yourself, change for the good and be yourself. Good Night!
When I close my eyes and feel the warmth of your existence even though we are miles apart. I wish you were here. Good Night!