When the night comes, we may not be present together but the warmth of our friendship is always there to comfort us. Good Night!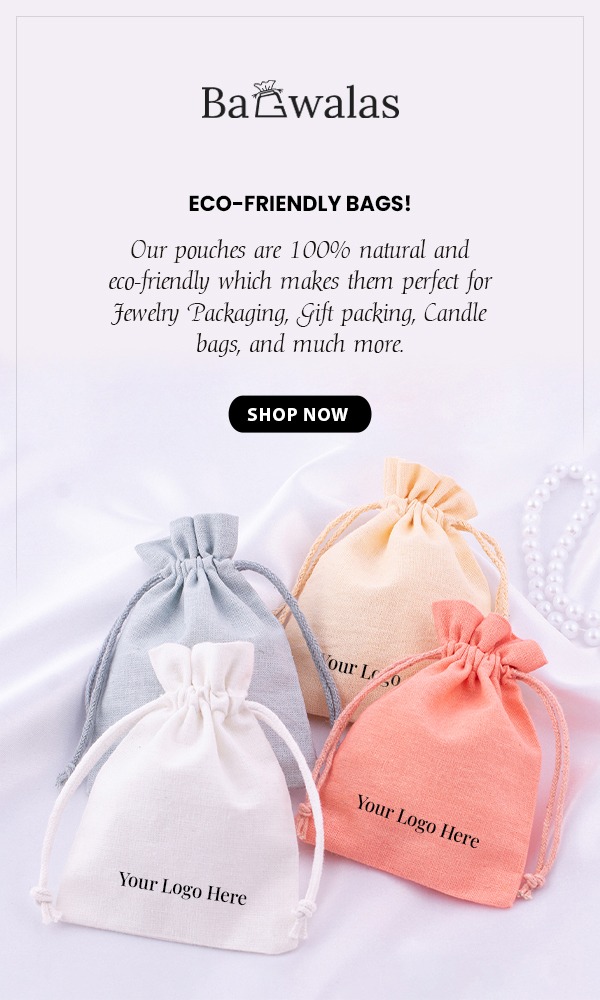 More Good Night Wishes
When I talk to the moon about life, I feel comfortable because the night understands me. Good Night!
Never neglect yourself as you extend yourself to serve others. Self-care is the most essential element of performing our sacred duty of service to others. Good Night!
Forget your worries. Make your body feel the softness of your bed and the warmth of your blanket. Good Night!
Always pay more attention to what is happening inside you, and less attention to the outside world. Good Night!
Always end the night with a positive thought. No matter how hard the day may have been, there is always a reason to be grateful. Let tomorrow be a fresh start. Good Night!