The plans for tomorrow have no significance unless you are in full contact with the reality of the present. Good Night!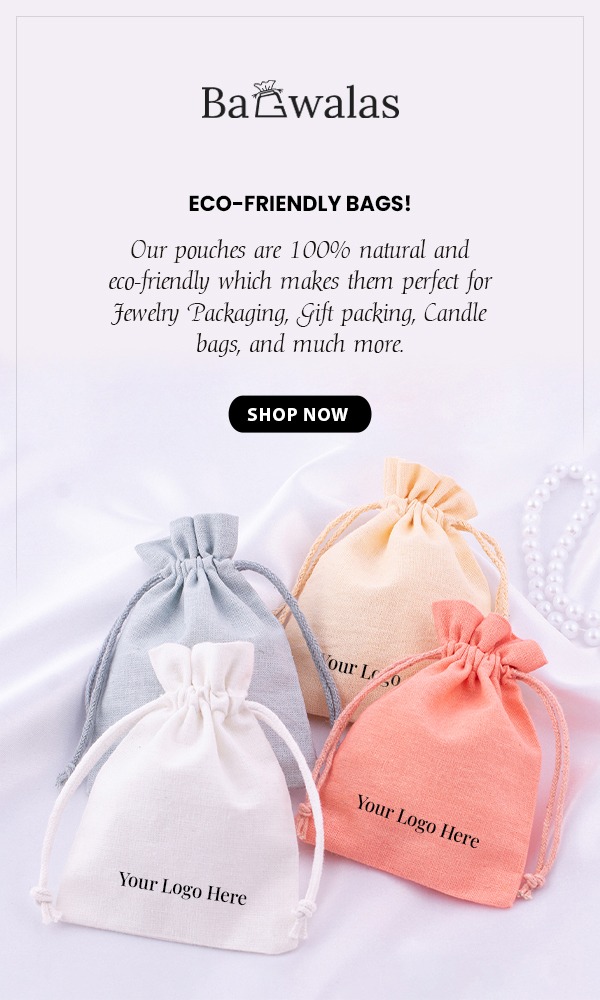 More Good Night Wishes
Always pay more attention to what is happening inside you, and less attention to the outside world. Good Night!
Always end the night with a positive thought. No matter how hard the day may have been, there is always a reason to be grateful. Let tomorrow be a fresh start. Good Night!
Your life-long responsibility is to take care of your body, mind, and soul, may you remember this lifelong. Good Night!
May the angels bless my queen when she falls asleep. My love for you has no end, no limits. I'm lucky to have you in my life. Good Night!
5 things to remember before going to bed – Forgiveness, let Go, love yourself, change for the good and be yourself. Good Night!