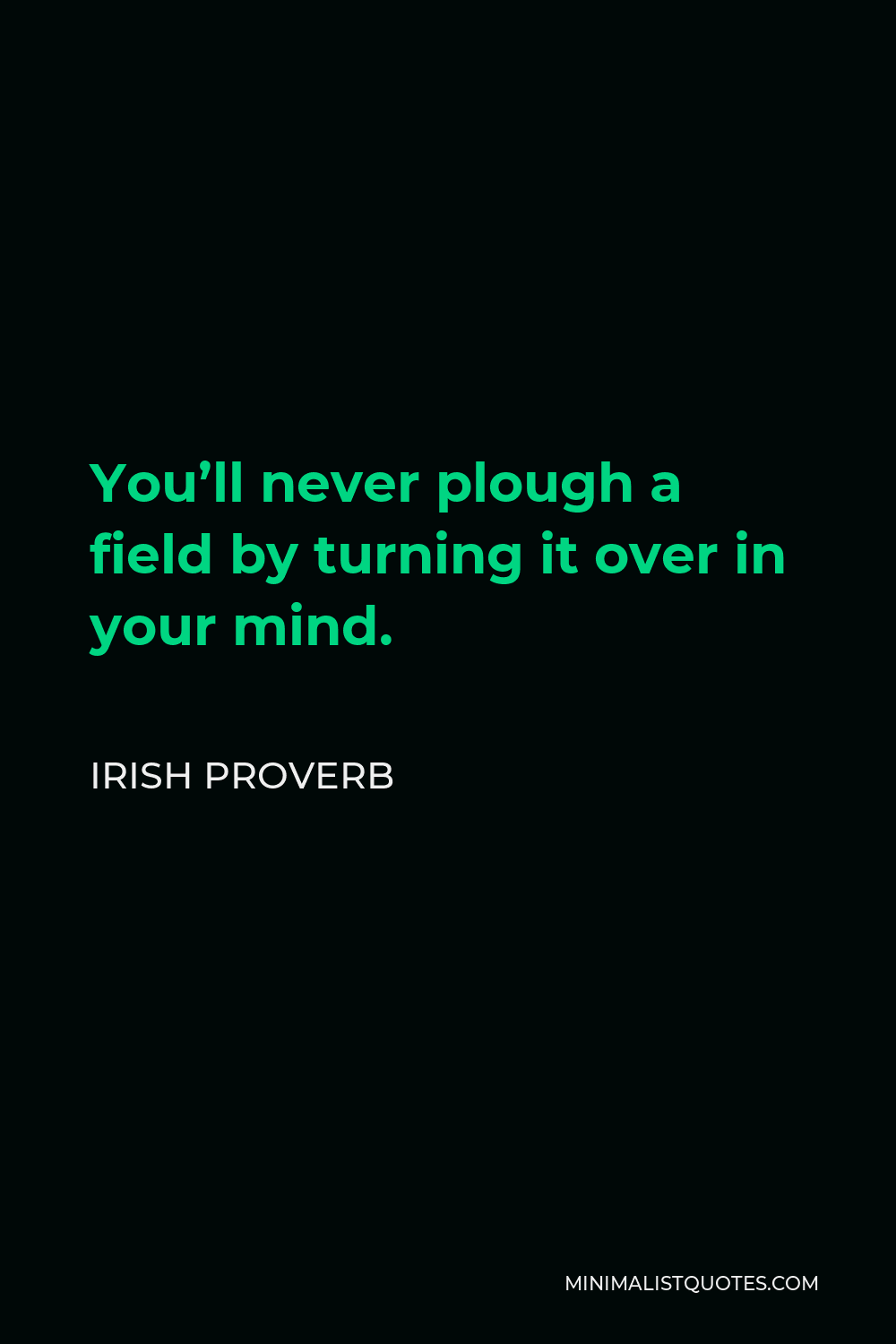 More Irish Proverbs
Here's to a long life and a merry one. A quick death and an easy one. A pretty girl and an honest one. A cold pint and another one!
A family of Irish birth will argue and fight, but let a shout come from without, and see them all unite.
The best things in life are the people we love, the places we have been and the memories we have made along the way.