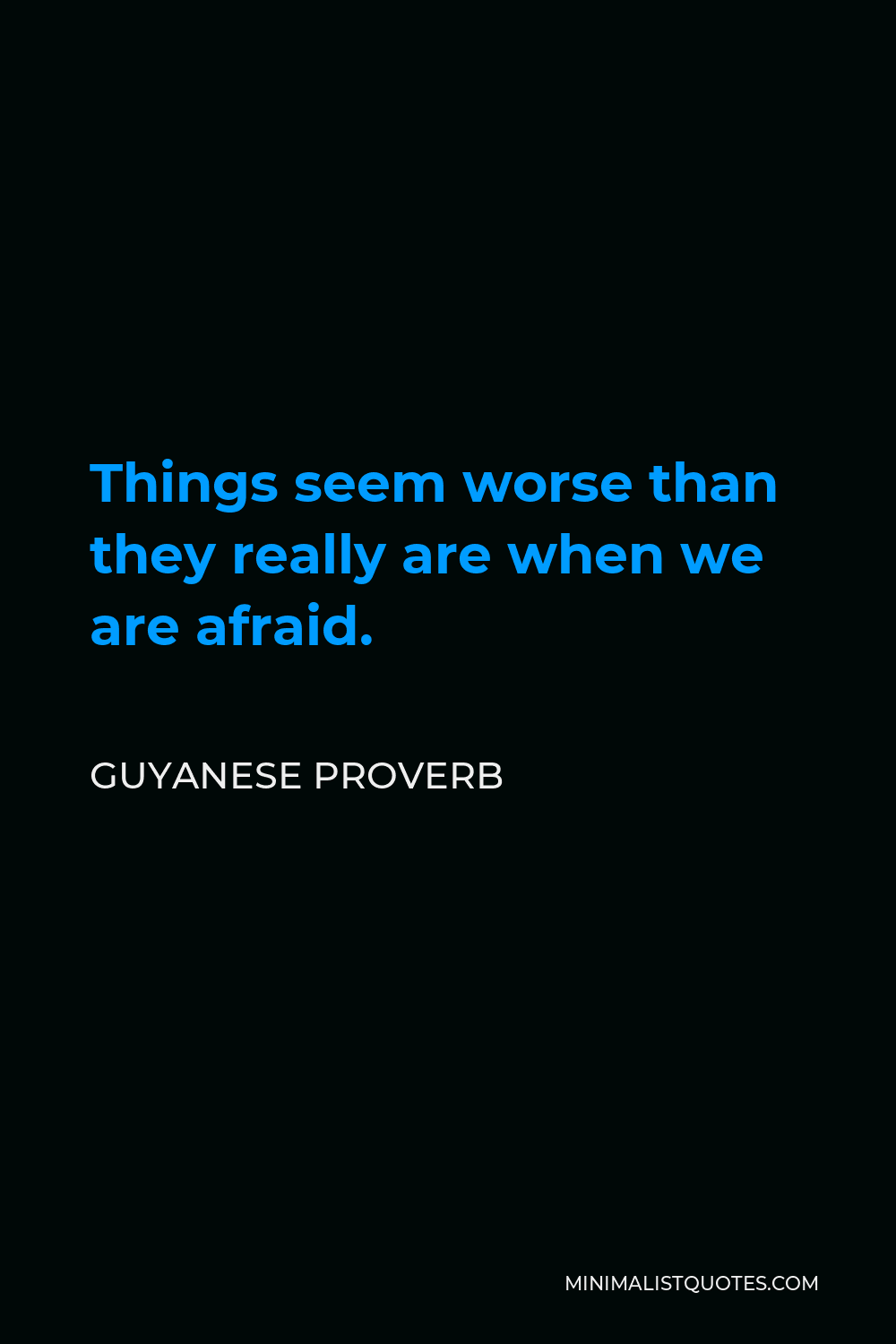 More Guyanese Proverbs
You should not tell everything. Room should be left to others to find out some things for themselves.
There are places where you can play an important part, but here are other places where you can be insignificant.
When you are young you carry much burden, but as you get old you can take on only little responsibility.
You spend a lifetime trying to acquire knowledge and understanding, and when it seems that all has been grasped, life ends.
If you feel that you do not belong somewhere you should not go there. Also, if you are unable to do something, you should not do it.
It does not matter if you are annoyed with conditions at work, you have to return to your job. Similarly, although you may be frustrated with the situation in your homeland, you may still have to return to it.