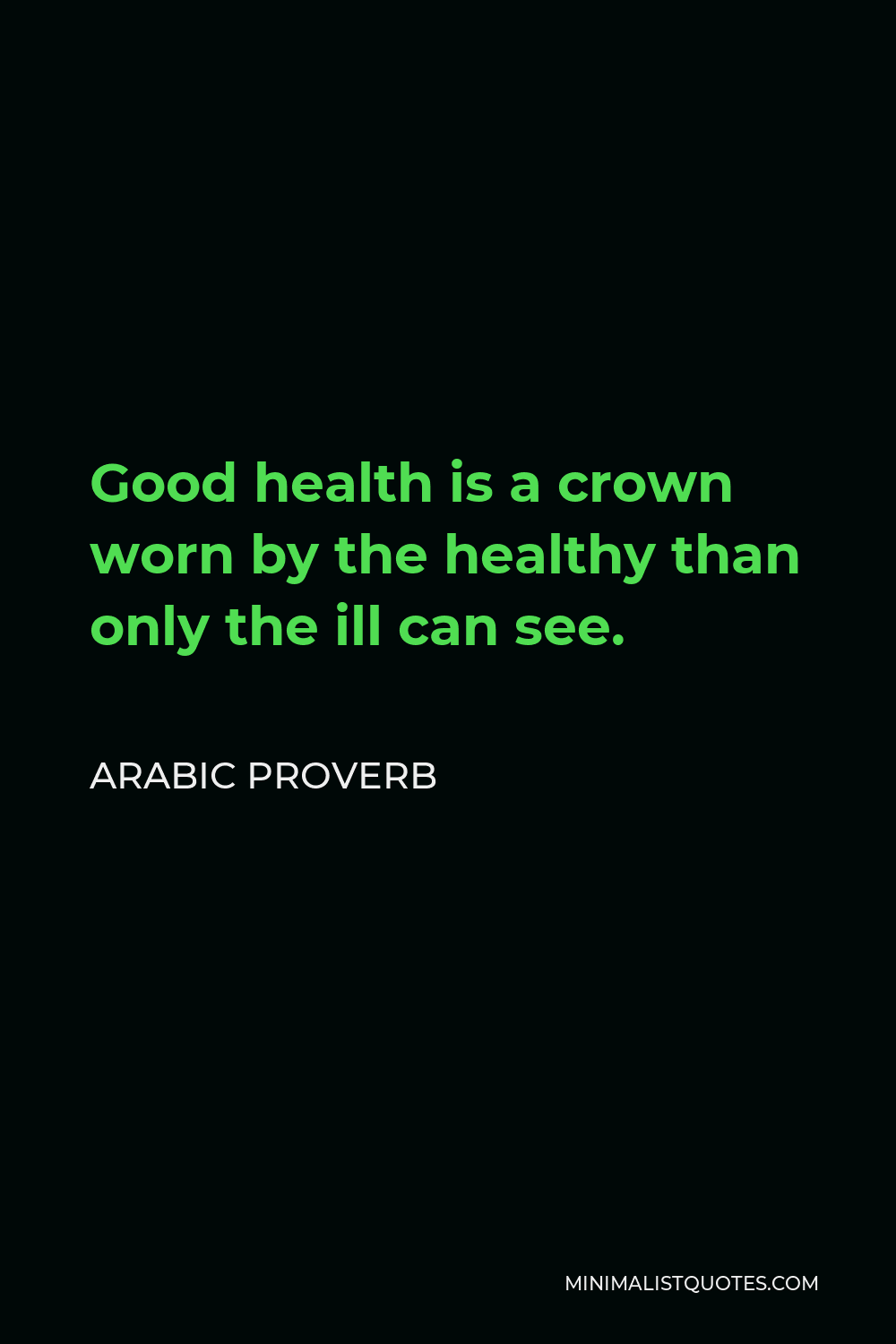 More Arabic Proverbs
Be wary around your enemy once, and your friend a thousand times. A double crossing friend knows more about what harms you.
Give your friends your money and your blood, but don't justify yourself. Your enemies won't believe it and your friends won't need it.
A foolish man may be known by six things: Anger without cause, speech without profit, change without progress, inquiry without object, putting trust in a stranger, and mistaking foes for friends.