The sparkle in you makes you different from other women. I feel so lucky to have you in my life. Happy Womens Day!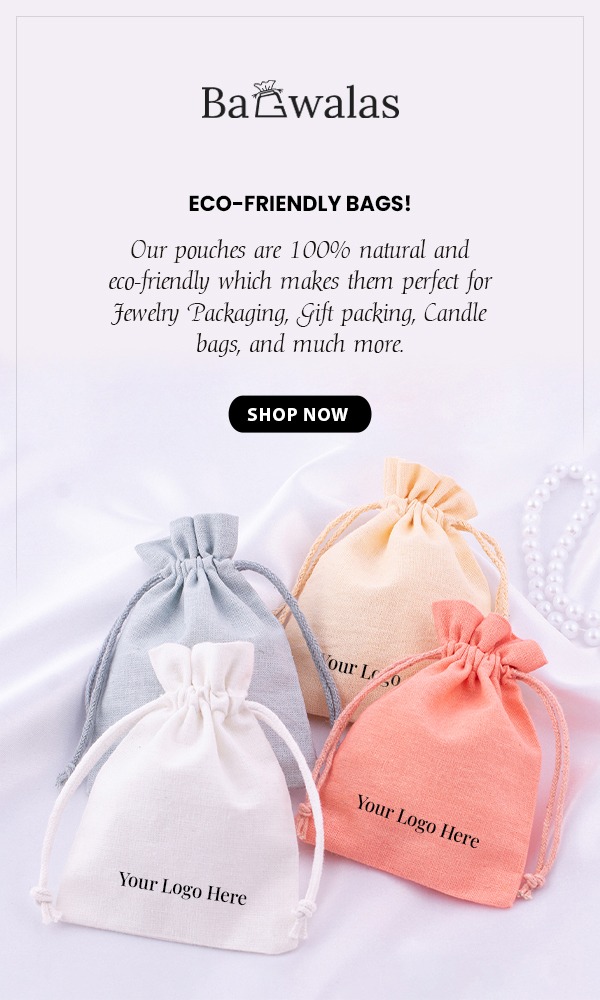 More Women's Day Wishes
A woman who tries to make everyone happy needs happiness too. I wish you all the happiness you deserve. Happy Women's Day!
Thank you for always being there for us, for providing our well-being, caring for and nurturing us. You are nature, mother earth and our homeland, you are the world. Happy Womens Day!
Your outlook on society & your sacrifices for your loved ones make you a remarkable woman. Happy Women's Day!
I can see any impossible dream, but when she looks at me with the gleam in her eyes, I know it will be done. Happy Women's Day!