You are finally free from the clutches of our boss. I hope you enjoy your newly found freedom. Congratulations!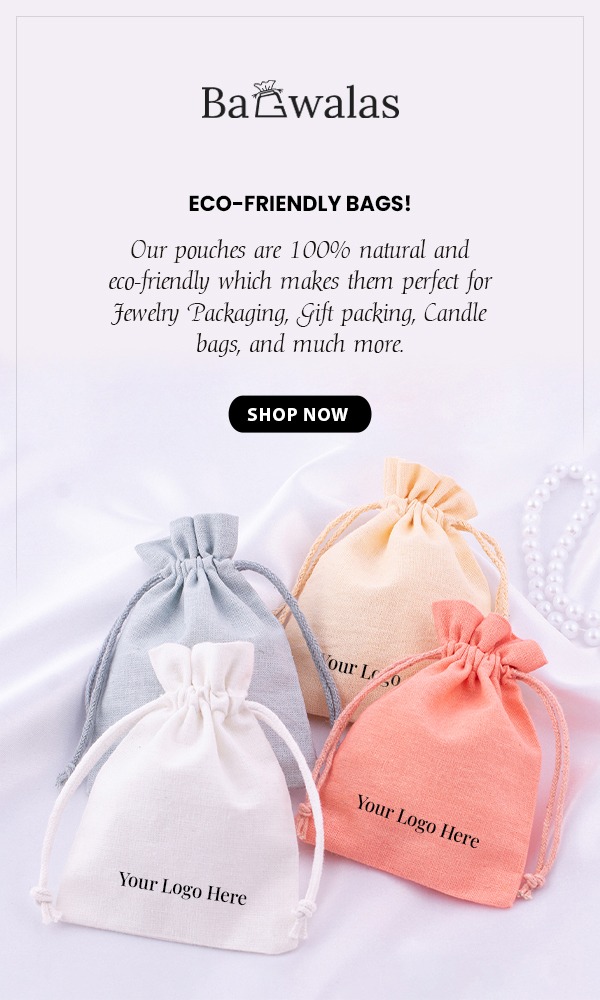 More Retirement Wishes
You have worked so hard & contributed so much to our place! What a pleasure it is to have known you. Congratulations!
Thank you for everything you did. I wish you a beautiful life ahead full of success & happiness. Congratulations!
It was so great to have worked with you. You were one of the best people I have known. Congratulations!