This new year brings a new decade. Inhale the energy of nature & spread positive vibes among all. Happy New Year!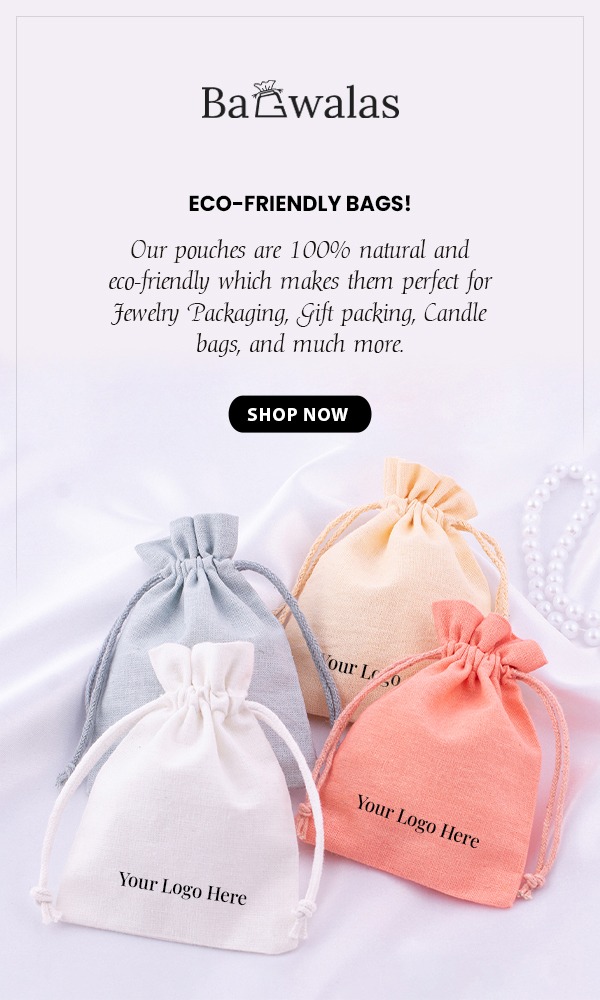 More New Year Wishes
The previous year is a bunch of trials & errors. Let your new year be full of action & success. Happy Year Year!
I wish that you will see the blessings of life unfolding for you in the coming year. Happy New Year!
I want this new year to bring lots of happiness in your life. May you always be at peace. Happy New Year!
Always remember that God has the best plan for you. Be patient & never give up. I hope you have a wonderful time. Happy New Year!
Your direction is more important than your speed. I wish you a very happy & cheerful time. Happy New Year!
The new year is the perfect time of the year to forget the past and celebrate a new beginning. Happy New Year!
Be at war with your faults, be at peace with your neighbors, and let every new year find you a better man. Happy New Year!
I feel so lucky to be a part of such a beautiful and loving family. I love you & I miss You. Happy New Year!
Double the happiness of this new year. Invite goodwill into your home and wholeheartedly celebrate with your loved ones today. Happy New Year!
Exclude toxic people & self-criticism & include happiness, good friends & positiveness in your life. Happy New Year!
A new year is the best time to exhale all negativity & toxic people from your life & inhale positivity. Happy New Year!
The new year has come. Celebration with the family has its own fun. Have a good holidays season. Happy New Year!
I wish the coming year is full of success & goodness. Start this special day with a special celebration. Happy New Year!
Celebrate new year like you believe you can do anything. Trust yourself & make it most of now. Happy New Year!
We will open the book. Its pages are blank. We are going to put words on them ourselves. The book is called Opportunity and its first chapter is New Year's Day. Happy New Year!
Take time to look back at your past, appreciate the present, and plan for the future. Happy New Year!
Things continue to change and grow with time, building on the past, becoming something better. Happy New Year!
Every new year come up with new opportunities to restart your life with full of hope & faith. Happy New Year!
Thank you for always being there for me in my all ups and downs of life, I hope you have a fabulous festival season, just like you. Happy New Year!
Sometimes when I think of my life, I find myself very lucky enough to have you in my life. I want to thank you for everything you did for me. Happy New Year!
The only person You should aim to please is yourself, because no matter what you do you can't please everyone and someone is going to have a problem with what you do so be true to yourself. Happy New Year!