Enjoy the special moments of Christmas together. They make memories to last a lifetime. Merry Christmas!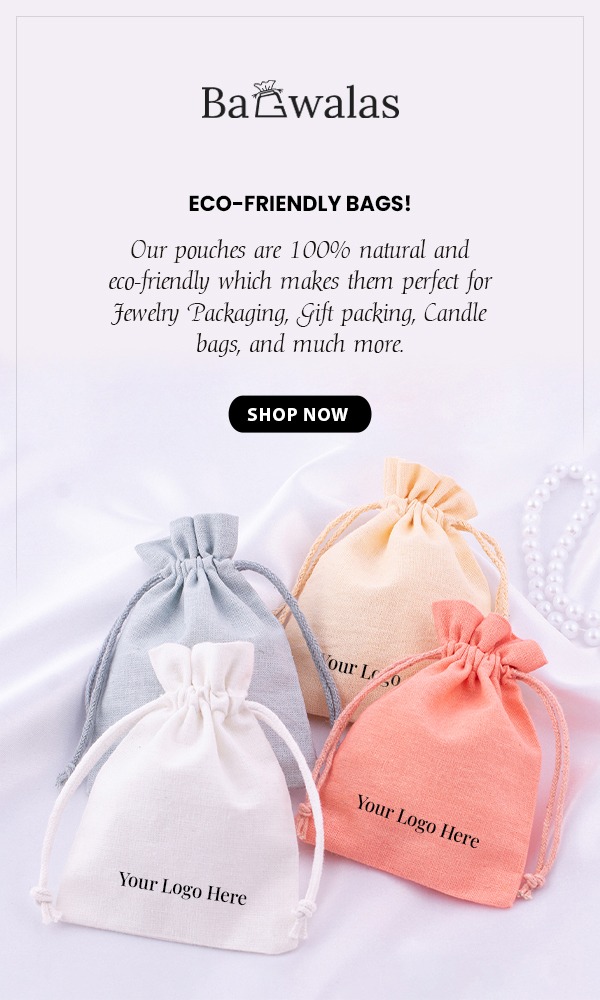 More Christmas Wishes
From one Christmas to another. It is good to know that some things will never change. Merry Christmas!
I hope Christmas is full of happiness and enjoyment, simply because you deserve it. Merry Christmas!
Bunch of love & prayer on this auspicious time of year. May Santa bless you with good health, success and positivity. Merry Christmas!
I hope Christmas brings you plenty of reasons to cherish forever. I wish you and your family a very happy holiday season. Merry Christmas!
Christmas is the time of year to slow things down. Slow down, inhale the sweet scent of nature; Enjoy the chirping of the birds and the quiet moments with family and friends. Merry Christmas!
Christmas vibes are always good. May you have an amazing festival season surrounded by your loved ones. Merry Christmas!
I wish you good health and prosperity on this special time of year. May you get everything you deserve. Merry Christmas!
Smile, sing and be happy. Christmas is here! May the blessings of the Lord be with you and your family today and forever. Merry Christmas!
I hope this Christmas will last you a lifetime of faith, hope, and health to fill renovated. Merry Christmas!
Wishing you a Christmas full of fun, happiness & laughter & your home with prosperity. Merry Christmas!
The best gift among all under the Christmas tree can be the gift of our relationship. Merry Christmas!
May this Christmas fill your homes with the peace and joy of Christ. May God shower his countless blessings on you. Merry Christmas!
Nothing ever feels too bad, too hard, or too sad when you have a Christmas tree in your living room. Merry Christmas!
I hope this holiday season brings lots of happiness and success in your life. May you have a good time with your family & friends. Merry Christmas!
Christmas. A time that reminds us of the family ties between us & the love that holds us together. Merry Christmas!