At Christmas, when I think about the true meaning of love, care & giving. You are always on my mind. Merry Christmas!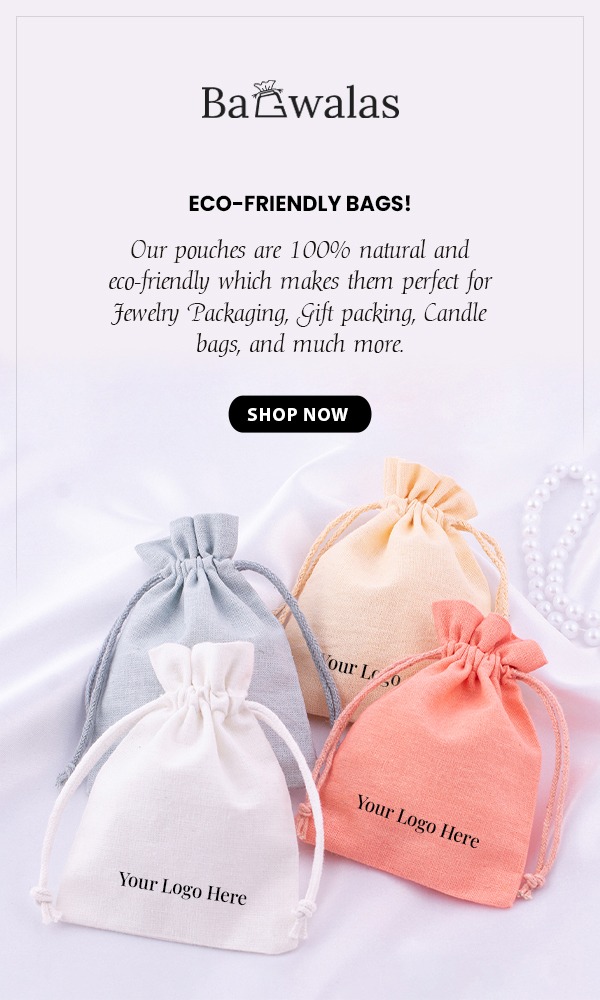 More Christmas Wishes
Let's celebrate Christmas by donating goods to the poor this year due to the serious pandemic. Merry Christmas!
I wish you happiness and peace on this happy occasion. I hope you have a great time with your friends and family. Merry Christmas!
Christmas is here again. May your home be filled with laughter, happiness, peace, and an abundance of kindness. Merry Christmas!
May the harmony of Christmas remain in your heart all year long and may the Lord shower His blessings on you forever. Merry Christmas!
Enjoy the special moments of Christmas together. They make memories to last a lifetime. Merry Christmas!
May your Christmas holidays be spent in good spirit and unforgettable moments. May you have countless reasons to smile. Merry Christmas!
From one Christmas to another. It is good to know that some things will never change. Merry Christmas!
I hope Christmas is full of happiness and enjoyment, simply because you deserve it. Merry Christmas!
Bunch of love & prayer on this auspicious time of year. May Santa bless you with good health, success and positivity. Merry Christmas!
I hope Christmas brings you plenty of reasons to cherish forever. I wish you and your family a very happy holiday season. Merry Christmas!
Christmas is the time of year to slow things down. Slow down, inhale the sweet scent of nature; Enjoy the chirping of the birds and the quiet moments with family and friends. Merry Christmas!