The Christmas reminded me of the beauty and majesty of creation of the essential joy that is life. Merry Christmas!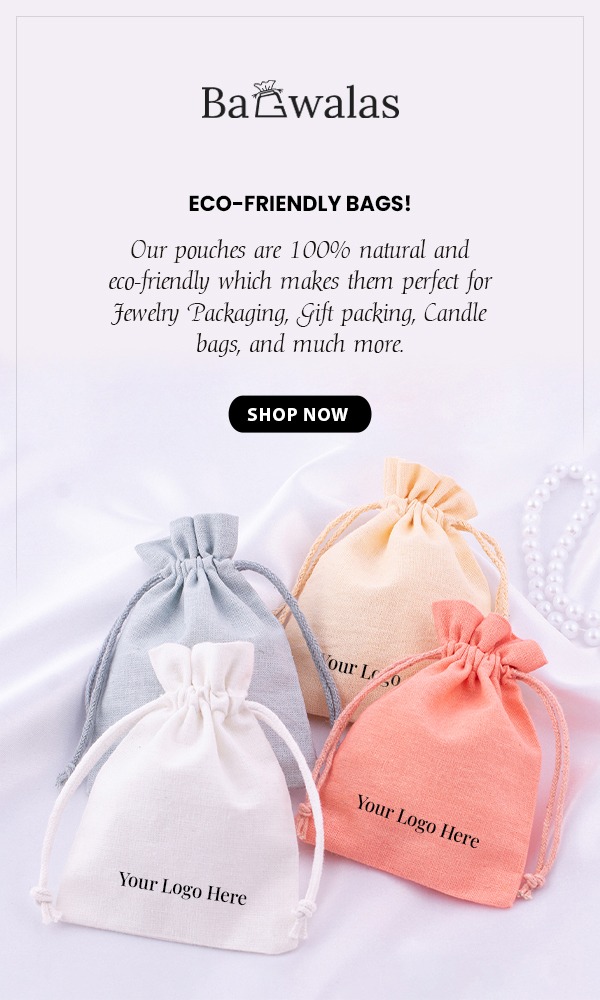 More Christmas Wishes
At Christmas, when I think about the true meaning of love, care & giving. You are always on my mind. Merry Christmas!
Even when we're both wrapped up in our busy lives, you're still right here with me on my mind and in my heart. Merry Christmas!
Christmas is not about how much we can save at the stores. It is about celebrating the one born to save us. Merry Christmas!
We might be apart today, but you're always in our heart. I hope your Christmas is as beautiful as you. Merry Christmas!
Christmas is like candy; it slowly melts in your mouth sweetening every taste bud, making you wish it could last forever. Merry Christmas!
I am very grateful to have such a special person like you in my life. You are so loving, caring, generous, thoughtful, and funny. You mean a lot to me. I Love You. Merry Christmas!
Santa Claus is anyone who loves another and seeks to make them happy; who gives himself by thought or word or deed in every gift that he bestows. Merry Christmas! – Edwin Osgood Grover
Wishing you happiness and a good time on this wonderful season with fresh moments & new beginnings. Merry Christmas!
Decorate your Christmas tree, put a big smile on your face & welcome Santa Claus with all your heart. Merry Christmas!
I hope the good times and treasures of today become the unique memories of the future. Merry Christmas!
There are three stages of man: he believes in Santa Claus; he does not believe in Santa Claus; he is Santa Claus. Merry Christmas! – Bob Phillips
Let us have music for Christmas. Blow the trumpet of joy and rebirth; May each one of us, with a song in our hearts, try to bring peace on earth. Merry Christmas!
I wish you a happy holiday season. A good time with your loved ones that sparkle with love & magic. Merry Christmas!
We have made lots of good memories throughout the year. I hope you know how much it all worth. Merry Christmas!
Feeling Christmas this year and I can not be more excited to celebrate it with you. Merry Christmas!
Let the spirit of Christmas revolve around you like snowflakes dancing in the wind. Merry Christmas!