Let the spirit of Christmas revolve around you like snowflakes dancing in the wind. Merry Christmas!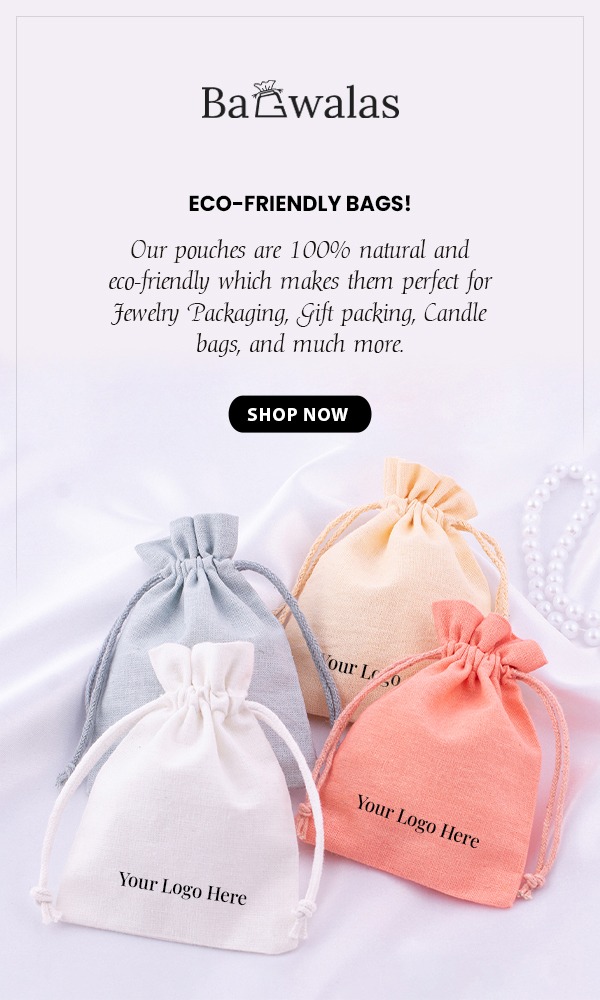 More Christmas Wishes
Wishing you all those things that makes this time of year so beautiful and so meaningful. Merry Christmas!
Thinking of you on this special day, wishing you every happiness more than you deserve. Merry Christmas!
Enjoy every moments of this special day with happiness in your heart & smile on your face. Merry Christmas!
A perfect season to wish you happiness in your home, sweet memories in your heart and unlimited love that keep you warm all winter. Merry Christmas!
May your holidays sparkle with the magic of the season. Have this special time of the year. Merry Christmas!
Having you by my side is already a Christmas for me. Warm wishes on this special time of year. Merry Christmas!
To cherish peace and goodwill, to be plenteous in mercy, is to have the real spirit of Christmas. Merry Christmas!
Christmas is an important day to cherish memories & create good moments with family & friends. Merry Christmas!
Christmas is magic. May this holiday season captivate you with feelings of hope and wonder. Merry Christmas!
Christmas is a special time to share your true feelings with true people with love and laughter. Merry Christmas!
As the story of Jesus teaches us that Christmas can be the beginning of great things. I hope there will be a lot of great things for you in the coming year. Merry Christmas!