Christmas is an important day to cherish memories & create good moments with family & friends. Merry Christmas!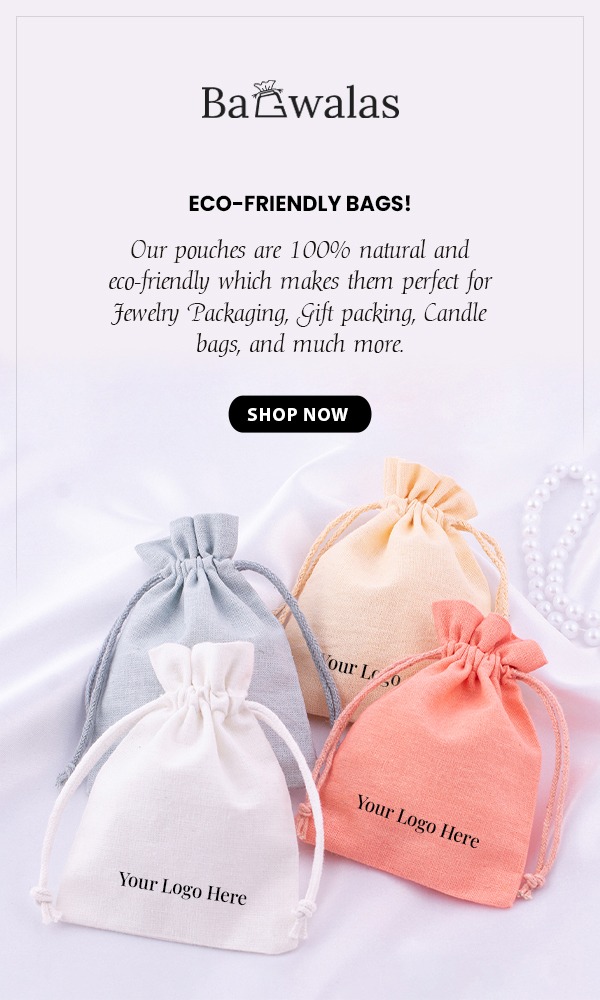 More Christmas Wishes
From one Christmas to another. It is good to know that some things will never change. Merry Christmas!
I hope Christmas is full of happiness and enjoyment, simply because you deserve it. Merry Christmas!
Bunch of love & prayer on this auspicious time of year. May Santa bless you with good health, success and positivity. Merry Christmas!
I hope Christmas brings you plenty of reasons to cherish forever. I wish you and your family a very happy holiday season. Merry Christmas!
Christmas is the time of year to slow things down. Slow down, inhale the sweet scent of nature; Enjoy the chirping of the birds and the quiet moments with family and friends. Merry Christmas!
Warmest thoughts and best wishes for a wonderful Christmas. May peace, love, prosperity follow you always. Merry Christmas!
The only time of year in which one can sit in front of a dead tree and eat candy out of socks. Enjoy yourself! Merry Christmas!
This season is all about sugarplums and snowball fights. Have an unforgettable Christmas! Merry Christmas!
We are better throughout the year for having, in spirit, become a child again at Christmastime. Merry Christmas!
If you want to experience the true meaning of Christmas, give something to someone who can offer nothing in return. Merry Christmas!
Bless us Lord, this Christmas, with quietness of mind; Teach us to be patient and always to be kind. Merry Christmas!
A lovely thing about Christmas is that it's compulsory, like a thunderstorm, and we all go through it together. Merry Christmas!
The best of all gifts around any Christmas tree: the presence of a happy family all wrapped up in each other. Merry Christmas!
Christmas gift suggestions: To your enemy, forgiveness. To an opponent, tolerance. To a friend, your heart. To a customer, service. To all, charity. To every child, a good example. To yourself, respect. Merry Christmas!