Christmas is not about how much we can save at the stores. It is about celebrating the one born to save us. Merry Christmas!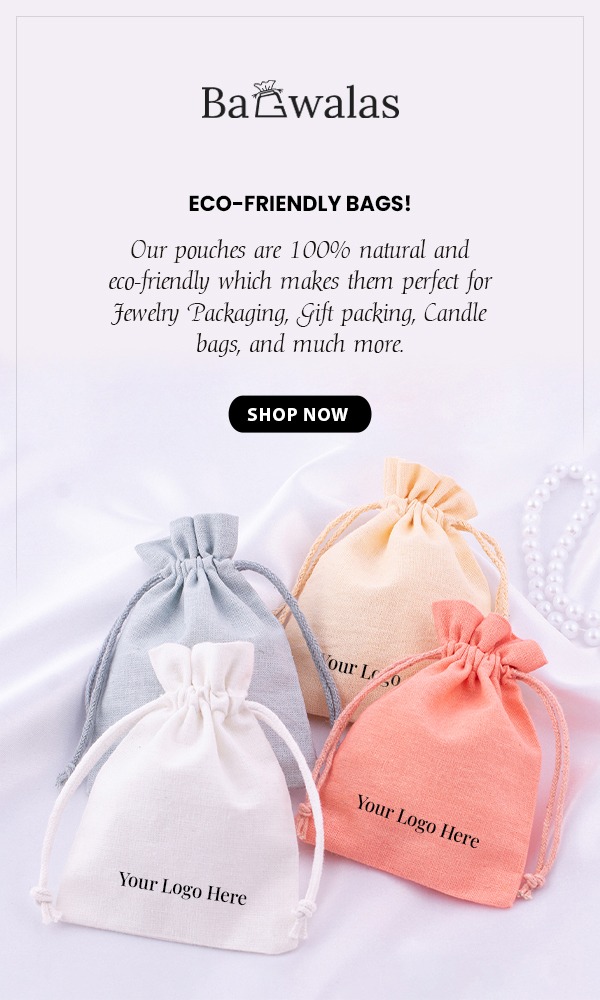 More Christmas Wishes
Christmas is a special time to share your true feelings with true people with love and laughter. Merry Christmas!
As the story of Jesus teaches us that Christmas can be the beginning of great things. I hope there will be a lot of great things for you in the coming year. Merry Christmas!
Some Christmas tree decorations give more than glitter and brilliance, they are a gift of love given a long time ago. Merry Christmas!
This special season of the year, we think a little more about the people we love who meant so much to us. Merry Christmas!
Christmas is the most beautiful time of the year. It's family time. a joyful time, a perfect time. Merry Christmas!
Keep Christmas in your heart & make it special by celebrating it with your loved ones. Merry Christmas!
Christmas is one of the most beautiful and breathtaking seasons. Enjoy this time to the fullest. Merry Christmas!
May this Christmas bring lots of happiness to our hearts and home. I hope you have a wonderful time with family and friends. Merry Christmas!
You are the Christmas present I've been wanting for years. You are perfect just the way you are. Merry Christmas!
Wishing a wonderful Christmas to a wonderful person who has brightened my life from the start & who is loved more than ever. Merry Christmas!
Santa Claus make me believe that magic is real. I hope you have a magical holiday season. Merry Christmas!
Christmas is the best time to celebrate your life with the best people in your life. Merry Christmas!
The Christmas reminded me of the beauty and majesty of creation of the essential joy that is life. Merry Christmas!
A wiffin', sniffin' gift, especially for you. It's from Secret Santa, bet you can't guess who. Merry Christmas!
Every Christmas is a miracle that brings us light and love in the darkest days of the year. All we have to do is open our eyes to it. Merry Christmas!