Morning defines our day. It's about how we start each morning. So wake up and have a better start to a great day. Good Morning!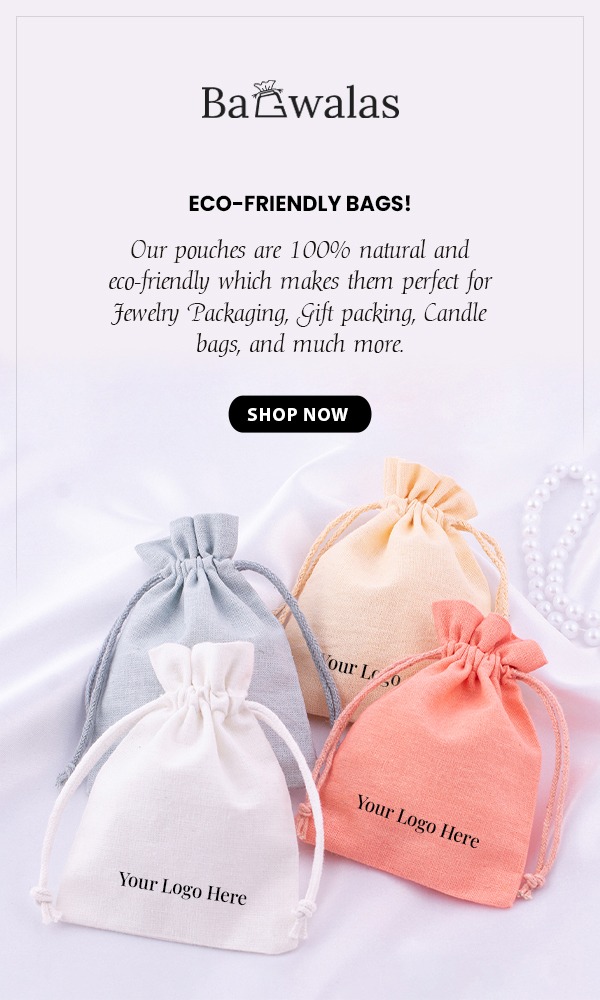 More Good Morning Wishes
Be brave in achieving life challenges, what hurts you today makes you stronger in the future. Good Morning!
Get yourself happy. Encourage others to do the same. Your happiness is your responsibility. Good Morning!
Each day is a new beginning, a new page of your journey. Let's make changes & make it happen. Good Morning!
Be thankful for knowing the truth and accepting it to set you free from everything that tries to plague your life. Good Morning!
Live a life that makes you feel proud when you discuss your past with your children in the future. Good Morning!
Be you. Love yourself. Be devoted to the process. Life is always trying to teach you something. Good Morning!
Everything starts and believes with your thoughts, perceptions, and inner mind conversations. To change your life, you need to work on the aforementioned. Good Morning!
Wake up with a smile so I can be sure that today will be a bright and lovely day for me. Good Morning!
Nothing can make me negotiate my love for you. The joy you give me is like no other. You are always in my heart because I spend day and night thinking of you. I have to admit, my life is better with you. I love you so much, my love. I love you more in the morning because the rising sun reminds me of your beauty. Good Morning!
Every morning is beautiful because you are in my life. I want to start every morning with you until my last breath. I love you. Good Morning!
Some people dream of success, while other people get up every morning and make it happen. Good Morning!
I like to work in the morning. I like to sometimes go to a place where I'm all alone where I'm not going to get a phone call early that hurts my feelings, because once my feelings are hurt, I'm dead in the water. Good Morning!
Nobody can go back and start a new beginning, but anyone can start today and make a new ending. Good Morning!
Your first ritual that you do during the day is the highest leveraged ritual, by far, because it has the effect of setting your mind, and setting the context, for the rest of your day. Good Morning!