You are not defined by how you are treated by others; you are defined by how you choose to treat others; and how you choose to respond to others. Good Morning!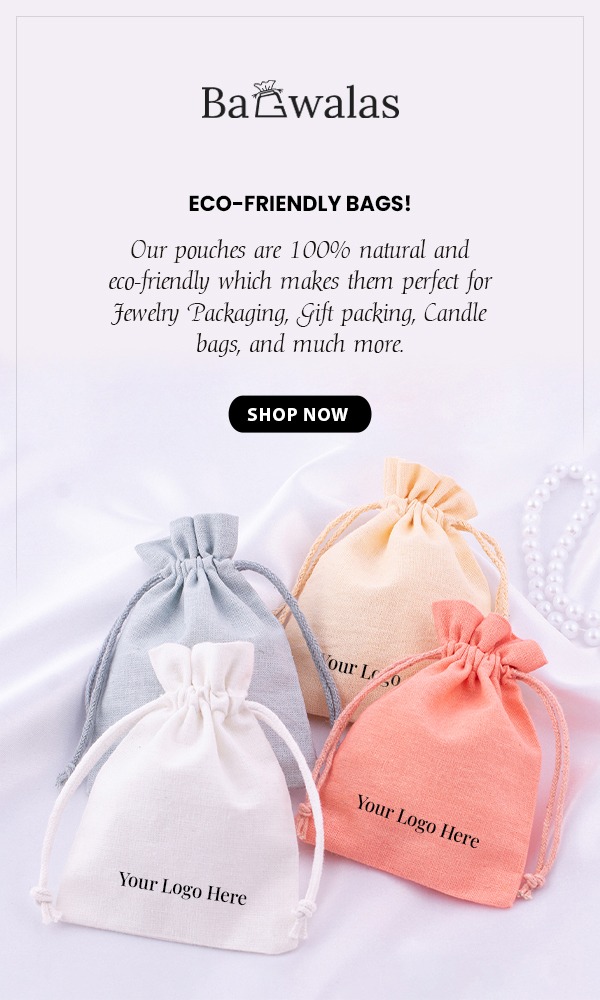 More Good Morning Wishes
Success & failure are the part of life, success gives you confidence & failure gives you experience. Good Morning!
The morning should start on a positive note and what can be better than manifestation and gratitude. Good Morning!
Morning coffee is the best way to start the day, settling nerves so they don't get worse later. Good Morning!
You are the best thing that happened to me. I love you like deserts love raindrops. You are unique and important to me. Good Morning!
Never complain, do not explain. Resist the temptation to defend yourself or look for excuses. Good morning!
I love how you take the best of me when I'm with you. You are the best thing that happened to me. Good Morning!
I want you to know that you are one of the greatest achievements of my life. Thank you for all the love and support. I love you. Good Morning!