I hope your special day this year gives you everything your kind heart desires. May your special day be filled with many amazing surprises. Happy Birthday!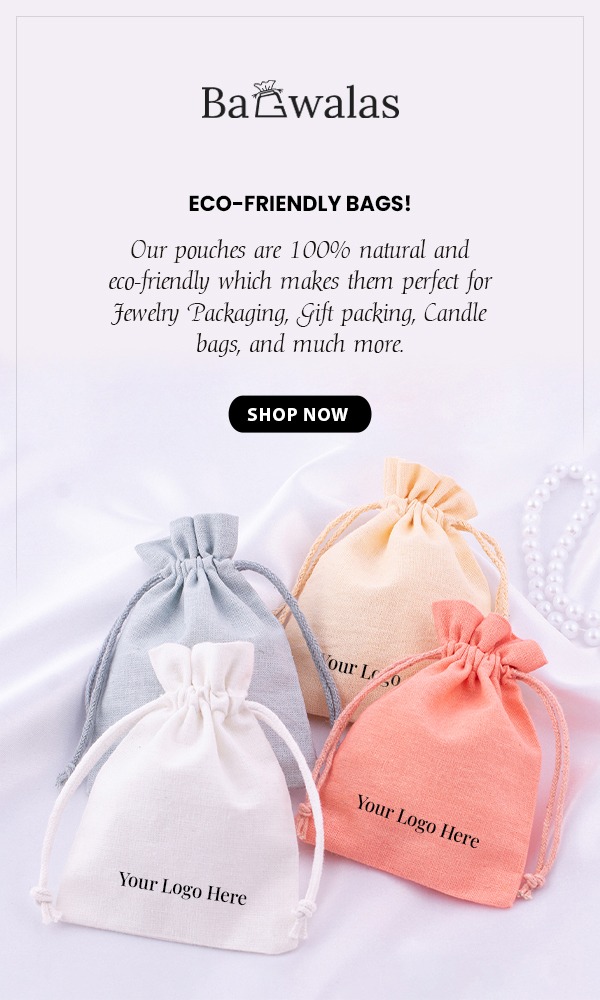 More Birthday Wishes
I wish your special day is full of love & happiness because that's what you deserve. Happy Birthday!
I wish your birthday is filled with good times and favourite people. Have a memorable day. Happy Birthday!
I admire you and love you so much. You are the epitome of self-preservation, self-love, and absolute savagery. Happy Birthday!
With another candle on the cake, remember that age is just a number. Don't count the candles, but watch them shine. Happy Birthday!
Birthdays only come once a year, and a friend like you only comes once in a lifetime. Happy Birthday!
May this happy day be as special as you are to me, filled with happiness, endless laughter, and joy. Happy Birthday!
Today is the perfect chance for me to let you know that you add so much joy to my life. Happy Birthday!
You are wonderful, you are valuable, you are important & you deserve everything you want. Happy Birthday!
You are unique, thoughtful, kind, caring and loving. I wish you receive the same on your birthday. Happy Birthday!
This is the perfect time of year for laughing, loving, dancing, smiling and spend good times with your loved ones. Happy Birthday!
Forget the past, look forward to the future, because the best things have not yet come. Happy Birthday!
Thank you for being the sweetest person I know. Today is your day. I can't wait to celebrate you all day. Happy Birthday!
Thank you for always giving me hope, courage, joy, and support. May your birthday be filled with love and happiness. Happy Birthday!