May the light of candles illuminate your life for the rest of your days. I am so lucky to have a wonderful friend like you. Happy Birthday!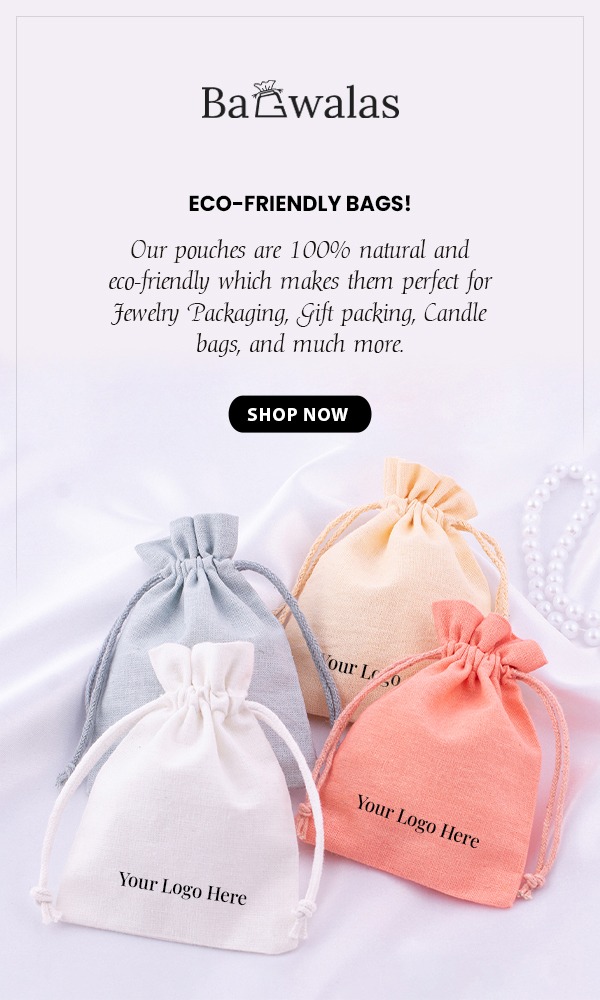 More Birthday Wishes
I wish you an exciting life full of wonderful discoveries and joyful surprises. May you always shine bright like a diamond. Happy Birthday!
May your heart be filled with joy and your life with happiness. Thank you for making my life meaningful. Happy Birthday!
I am so grateful to have you in my life. I will never forget how lucky I am to have a person like you. Happy Birthday!
I wish you strength for the future & happiness for the present. Have an extraordinary day. Happy Birthday!
I wish you a wonderful day. Spend your day with your loved ones and make lifetime memories. Happy Birthday!
Your birthday always brings memories to my mind of how we spent our time together. You are special then & now. Happy Birthday!
I wish you spend some quality time with yourself by doing things that makes you happy. Happy Birthday!
I wish you lots of happiness, love, joy, laughter, and smiles! Thank you for being with me, for your support and love that you give me every day. Happy Birthday!
No mountain is too high, no river too wide, no dream is too big. I hope this year all your dreams come true. Happy Birthday!
You may be blessed with more happiness than your heart can handle. You are my inspiration. Happy Birthday!
Every birthday is a new page in your book of life. Be sure to fill your pages with success, kindness, and love. Happy Birthday!
I will always be right by your side – today, tomorrow & forever, no matter what's the situation is. Happy Birthday!
I wish you all the happiness of the world. Enjoy your day like desert enjoys the rain. Happy Birthday!
Listen to your heart, stay true to yourself and make let go what distract you from your purpose. Happy Birthday!
The life you've lived has been truly amazing. Today as you look back on past remember how much you're admired. Happy Birthday!
Remember to make time for yourself. Enjoy your own company. Always listen to your own heart. Happy Birthday!