You are more productive and more efficient when you have no expectations of the outcome. Good Morning!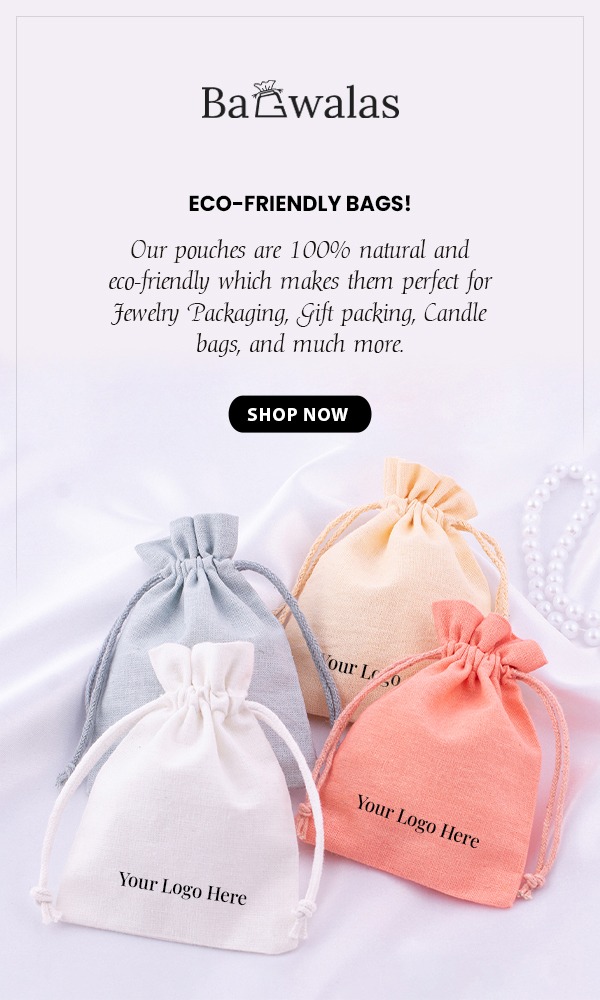 More Good Morning Wishes
Do one thing daily that helps you to get rid of negative emotions, improve your self-esteem, and filled your life with positive feelings. Good Morning!
You are the love of my life. I know I can't give you the world, but I can give you my heart, my love, and my affection. I promise to be true to you and stick to you for as long as you allow me. You are the best thing that happened to me. I love you. Good Morning!
When you know what you are doing and have a clear vision of where you are going, you will not have to chase opportunities. Opportunities will demand you. Good Morning!
Space is often important for self-care. Taking a break once in a while will help refresh you and fuel your motivation when you return. Good Morning!
When I open my eyes every day, I just want to see you. I hope your morning is as bright and beautiful as your smile. Good Morning!
I love breathing you in every morning. You get me going. I love you. Thanks for being the sun of my life. Good Morning!
I believe that your night has been as beautiful as yours, may the light of this morning make your day fruitful. Good Morning!