The morning should start on a positive note and what can be better than manifestation and gratitude. Good Morning!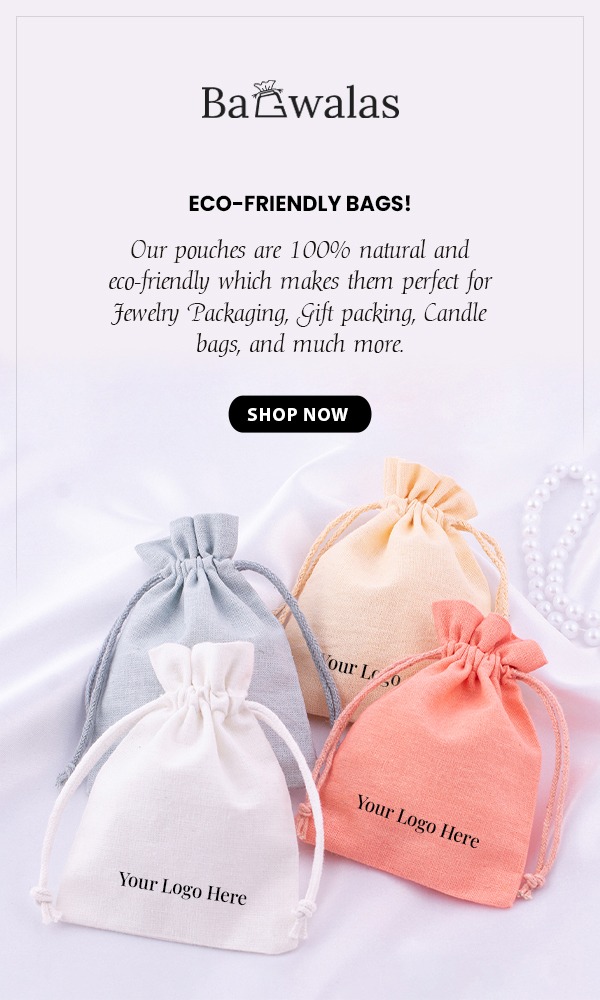 More Good Morning Wishes
Try to be a better friend to yourself today. Gift yourself your own care, time and love. Good Morning!
We're so busy trying to move on and living our lives, that we sometimes forget to appreciate how far we've come, how well our wounds healed and that somewhere along the journey, we've learned to let go. Good Morning!
When we give ourselves permission to fail, we are giving ourselves the opportunity to succeed. Through the unfolding lessons that failure provides, we allow the path of success to emerge. Good Morning!
Just as the light of the sun gradually removes the darkness of the night, so may all your troubles be removed by the love of God. Good Morning!
Even in our worst times, we could bring the best in us. Trust the timing of your unique life. Good Morning!
You can be anything in this world you choose to be, and that includes being happy. Trust your heart, trust your instincts and live a good life. Good morning.
I can not even imagine starting my day without thinking of you. I love you more than yesterday, but less than tomorrow. Good Morning!
Life gives us new opportunities every day, I hope today will be full of happiness for you. Good Morning!
May you start this day with a smile on your face and happiness for your soul to embrace. Good Morning!
A positive attitude doesn't erase a negative attitude. It highlights goodness in that. Good Morning!
Focus on thinking long-term, visualizing your goals before setting off on the path to achieving them. Good Morning!