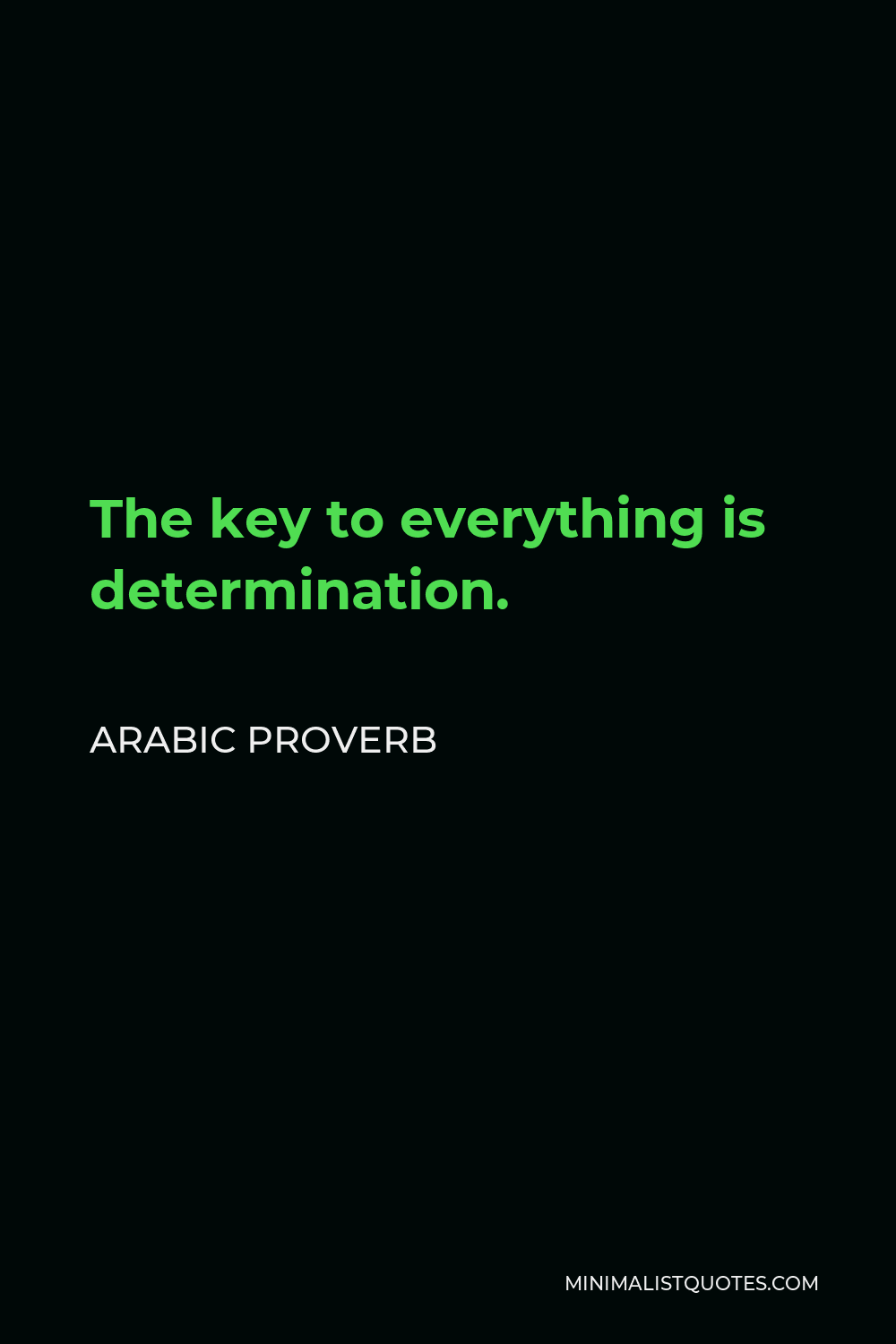 More Arabic Proverbs
Give your friends your money and your blood, but don't justify yourself. Your enemies won't believe it and your friends won't need it.
A foolish man may be known by six things: Anger without cause, speech without profit, change without progress, inquiry without object, putting trust in a stranger, and mistaking foes for friends.
Do not eat your bread on somebody else's table. This means that you shouldn't benefit off of someone else's expense; as in, you shouldn't dirty someone else's table if you're just going to be eating your bread.