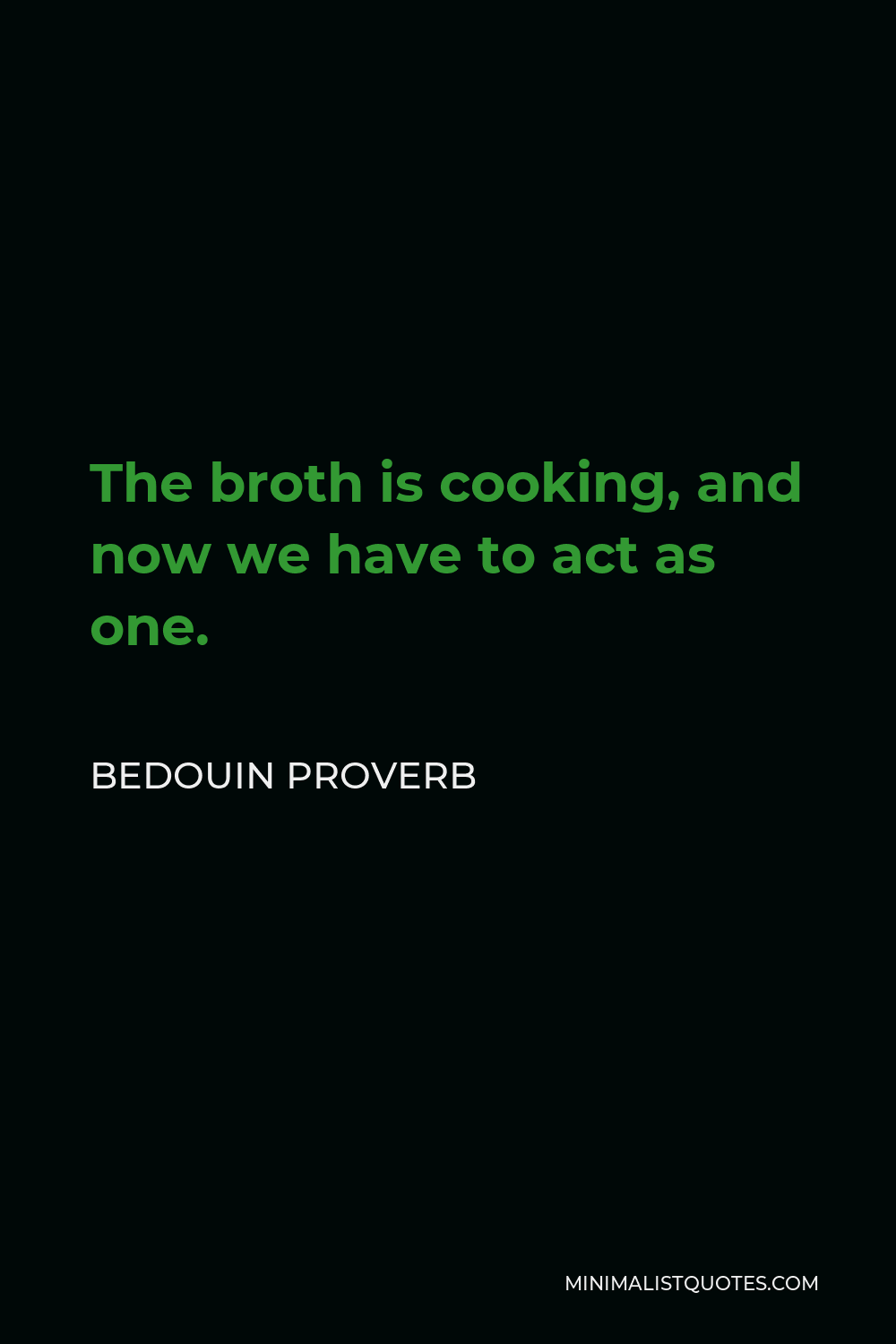 More Bedouin Proverbs
When you sleep in a house your thoughts are as high as the ceiling, when you sleep outside they are as high as the stars.
I against my brother. My brother and I against our cousin. My brother, my cousin and I against the neighbors. All of us against the stranger.