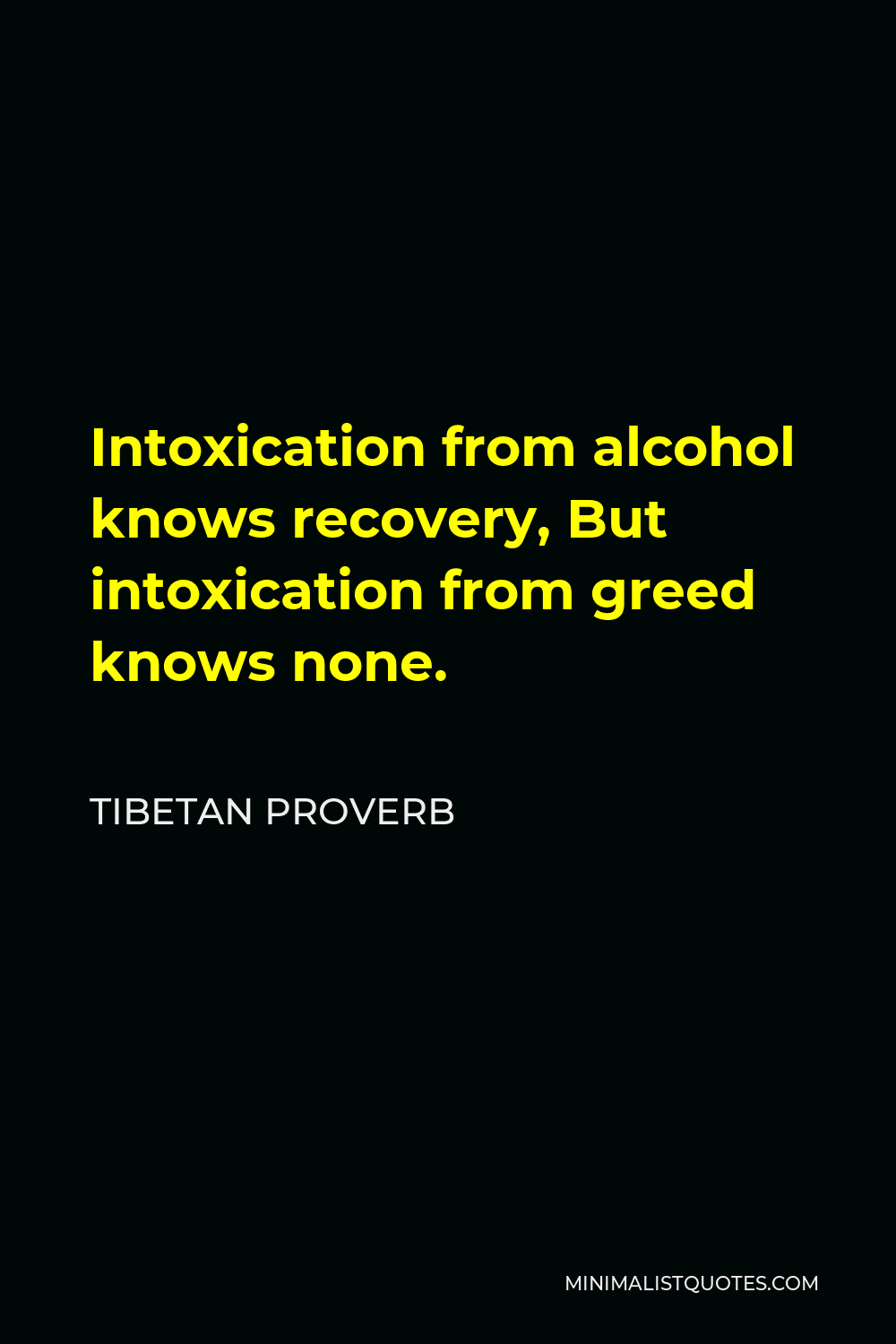 More Tibetan Proverbs
When the jewel is yours, You don't realize its value. When the jewel is another's You realize its value
If I tell you my dream, you might forget it. If I act on my dream, perhaps you will remember it, but if I involve you, it becomes your dream too.
The heedless shouldn't be consulted for advice. The irresponsible shouldn't be entrusted with tasks.