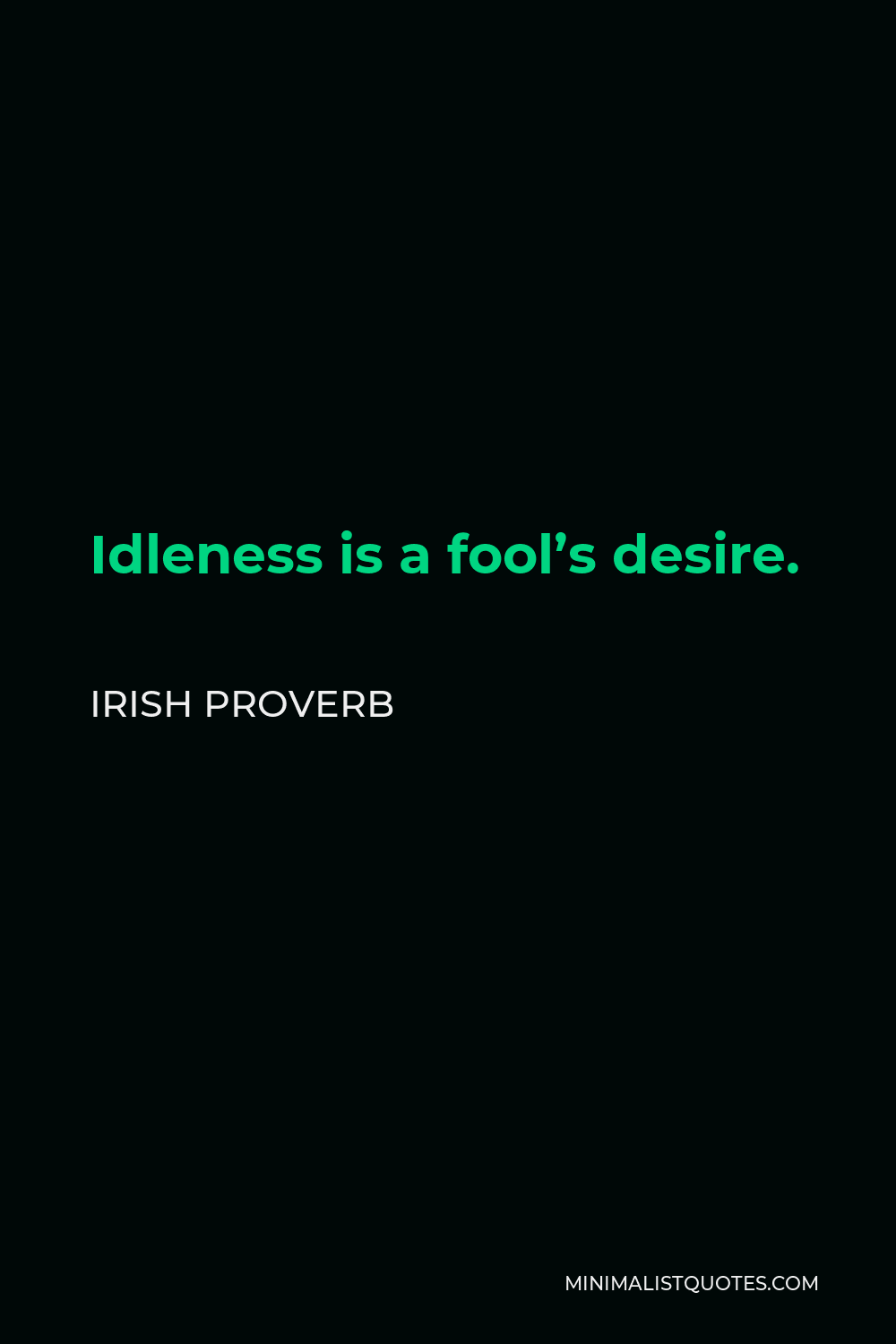 More Irish Proverbs
Experience is the comb that life gives a bald man – A man who has lived long enough to lose his hair will no doubt know a thing or two about life.
May your heart be light and happy, may your smile be big and wide, and may your pockets always have a coin or two inside!
May you have the hindsight to know where you've been, the foresight to know where you are going, and the insight to know when you have gone too far.
May the enemies of Ireland never eat bread nor drink whisky, but be tormented with itching without benefit of scratching.