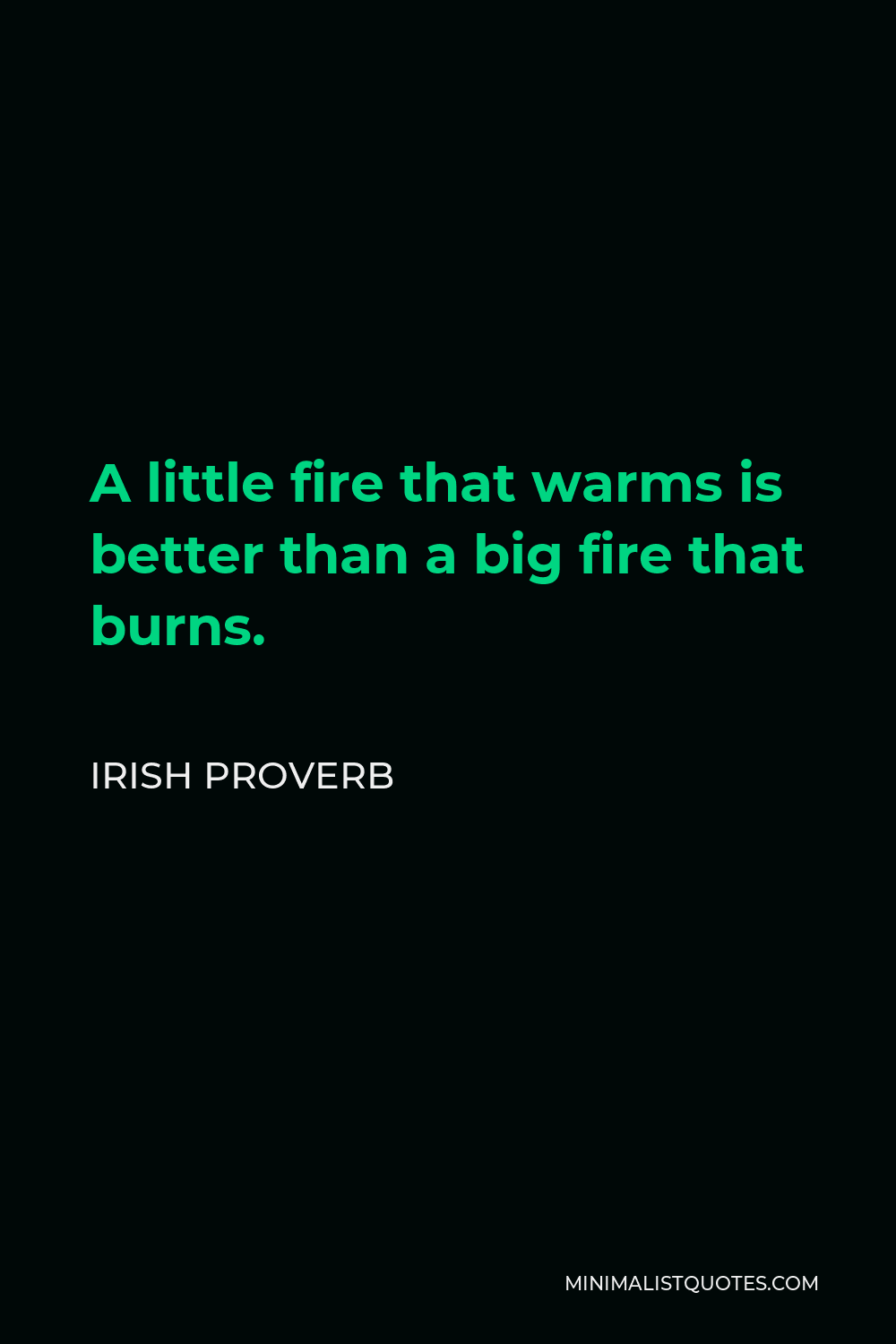 More Irish Proverbs
Here's to me, and here's to you. And here's to love and laughter. I'll be true as long as you. And not one moment after.
Here's to a long life and a merry one. A quick death and an easy one. A pretty girl and an honest one. A cold pint and another one!
A family of Irish birth will argue and fight, but let a shout come from without, and see them all unite.