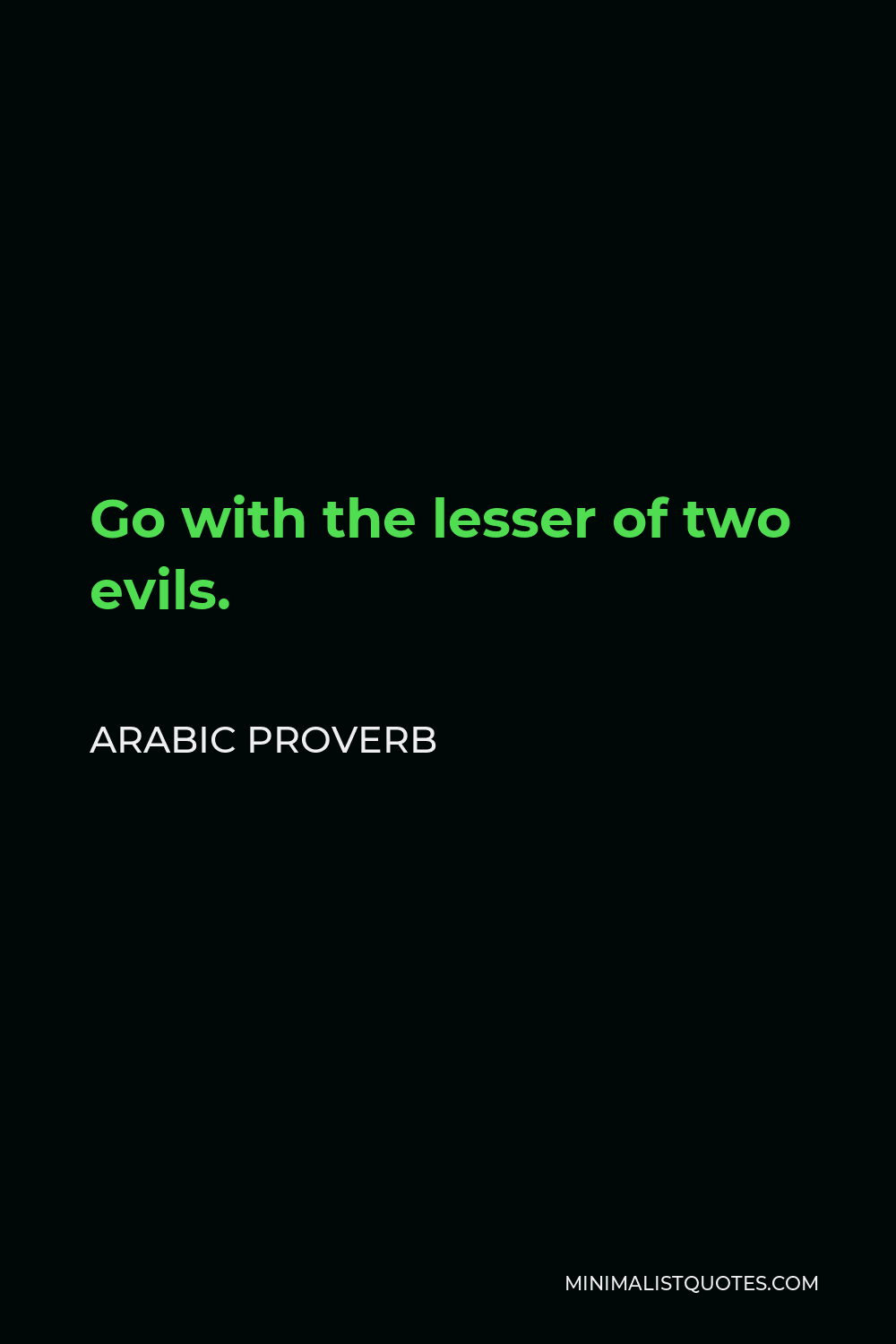 More Arabic Proverbs
The rope of lies is short. There is only so much leeway you have when you lie. Once that very short rope runs out, you'll have to face the consequences.
Be wary around your enemy once, and your friend a thousand times. A double crossing friend knows more about what harms you.