Thank you for making my life fun and interesting. Everything would be so boring without you. Wish you a Happy Birthday!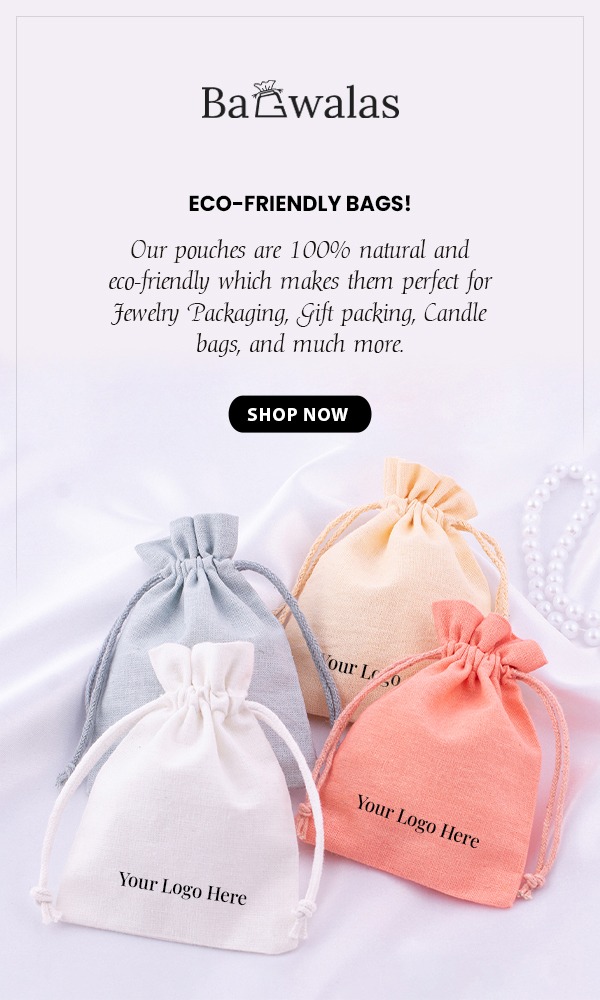 More Birthday Wishes
You are admired for who you are & appreciated for all to you do to make life happier for those you love. Happy Birthday!
Love yourself, be your cheerleader and focus on what you can do to make you feel great about yourself, and do that. Happy Birthday!
Your energy is enough to put anyone on a cloud. Your dedication and care give me comfort and ease. Happy Birthday!
May all your wishes and dreams come true on your birthday today and throughout the year ahead. Happy Birthday!
You are the most charming and romantic husband in this world. Thank you for being my only love and my whole world. Happy Birthday!
I hope your birthday is full of hope, joy, and many new beginnings. you are loved today and always. You are the best. Happy Birthday!
Thank you for being one of the most important figures in my life. I wish you infinite happiness throughout your life. Happy Birthday!
I wish your special day is full of love & happiness because that's what you deserve. Happy Birthday!
I wish your birthday is filled with good times and favourite people. Have a memorable day. Happy Birthday!
I admire you and love you so much. You are the epitome of self-preservation, self-love, and absolute savagery. Happy Birthday!
With another candle on the cake, remember that age is just a number. Don't count the candles, but watch them shine. Happy Birthday!
Birthdays only come once a year, and a friend like you only comes once in a lifetime. Happy Birthday!