It's a great feeling to have someone to say good night before you go to sleep. You are a wonderful person and an amazing friend. Good Night!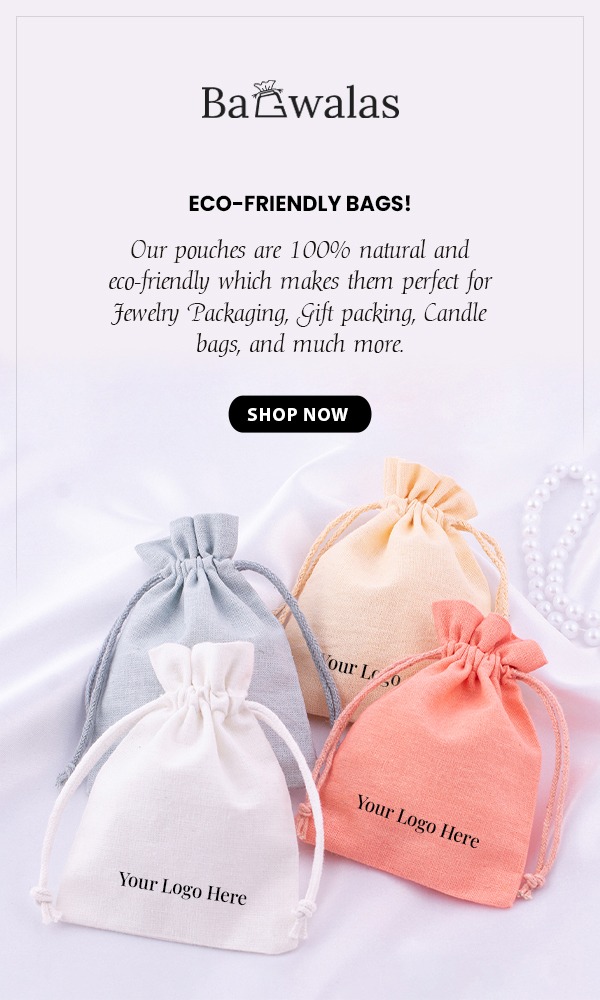 More Good Night Wishes
Your life-long responsibility is to take care of your body, mind, and soul, may you remember this lifelong. Good Night!
May the angels bless my queen when she falls asleep. My love for you has no end, no limits. I'm lucky to have you in my life. Good Night!
For thousands of nights, I dreamed of making love to you. No man on Earth has ever hated sunrise as I do. Good Night!
"If I had to choose between breathing and loving you, I would use my last breath to tell you I love you. Good Night!
Good night, my love. I hope you sleep well and have the best dreams. I love you so much. I can't wait to see you in the morning. Good Night!
You know that place between sleep and awake, the place where you can still remember dreaming? That's where I will always love you. Good Night!
I close my eyes, then I drift away, into the magic night I softly say. A silent prayer, like dreamers do, then I fall asleep to dream of you. Good Night!
I've tried so many times to think of a new way to say it – and it's still I love you – love you. Good Night!
5 things to remember before going to bed – Forgiveness, let Go, love yourself, change for the good and be yourself. Good Night!