The strongest sword is made from the hottest fire. You gotta mold yourself and have to go through pain and discomfort to become something great in life. There is no other way. Good Morning!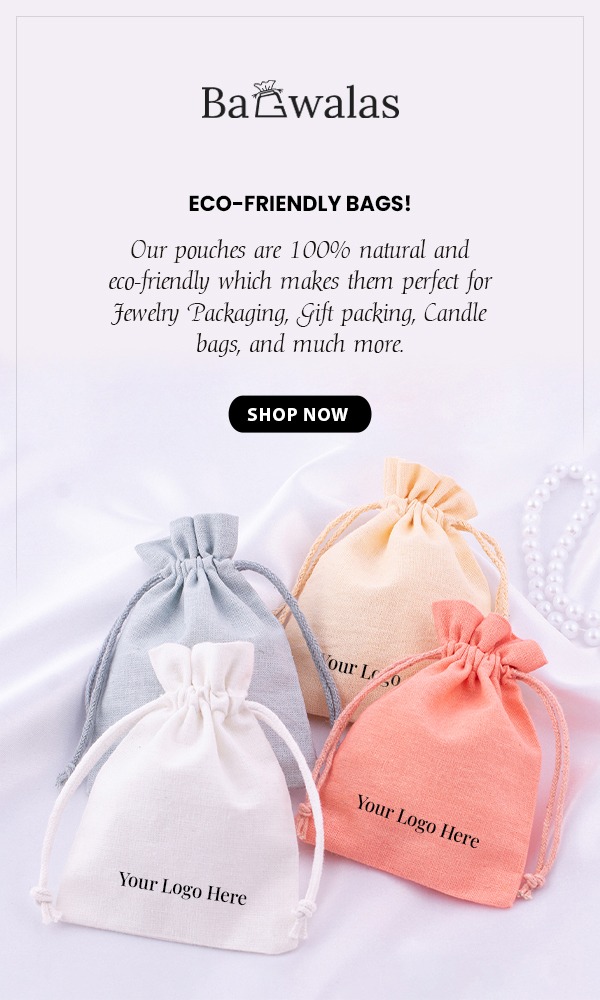 More Good Morning Wishes
Don't let the shadow of your past make an impact on your future. Let go what is not in your control. Good Morning!
Positive change will happen in your life if you think positive and let go what distract your purpose. Good Morning!
When we wake up each day, We have the choice on what we want to do in life for how we live. Good Morning!
You don't belong to the past or the future. You belong to yourself. You belong to the present. Good Morning!
Love yourself and always put yourself first, don't rely on anybody. Always choose peace of mind. You are responsible for your own life, and your own happiness. Good Morning!
Every morning I wake up knowing that you are mine and nothing makes me happier than this. I love you. Good Morning!
Don't quit; keep trying. Don't stop; keep moving. Don't despair; keep believing. There is a way. There is always a way. Good Morning!
Distance can never be an obstacle. The most important thing is that your heart is with me and mine is with you. Good Morning!
You are worthy of happiness and you have the strength to achieve anything which you can imagine. Good Morning!
Your time is the most valuable thing of your life, don't waste it by doing things that are not important. Good Morning!