You can be anything in this world you choose to be, and that includes being happy. Trust your heart, trust your instincts and live a good life. Good morning.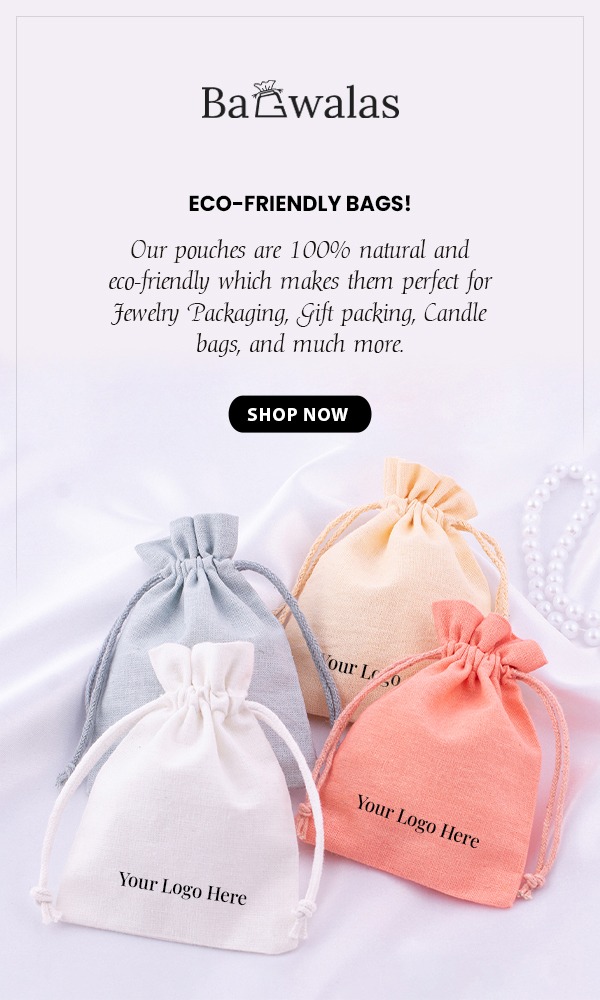 More Good Morning Wishes
Mindset is everything, what you imagine you can achieve. Be confident & trust your vibes. Good Morning!
You are the light at the end of the tunnel. You are strong enough, smart enough, you are enough to take yourself wherever you'd like to go. Good Morning!
Rise in the strength that you woke today, with breath in your lungs and a beat in your heart. Good Morning!
Morning is an important time of day because how you spend your morning can often tell you what your day is going to be like. Good Morning!
Sometimes the forbidden fruit is no good for you. Resist temptation and focus on YOU. If you don't take care of yourself, then who will? Good Morning!
Every morning I wake up and know that you are mine and nothing makes me happier. You are the sun of my life. Good Morning!
You are my sunshine, my only hope, the light of my life. I am glad to have you in my life. I love you. Good Morning!
I love you more than summer sunsets and winter snow. I love you more and more. You are my world. Good Morning!
Your smile is brighter than the morning sun to me. You are everything I ever wanted in my life. You are my heart. Good Morning!
Life is a series of ups & downs. You have the courage to deal with any situation of life. Good Morning!
Your Confidence grows when you believe the power and the strength that lies inside of you. Good Morning!