Every morning is beautiful because you are in my life. I want to start every morning with you until my last breath. I love you. Good Morning!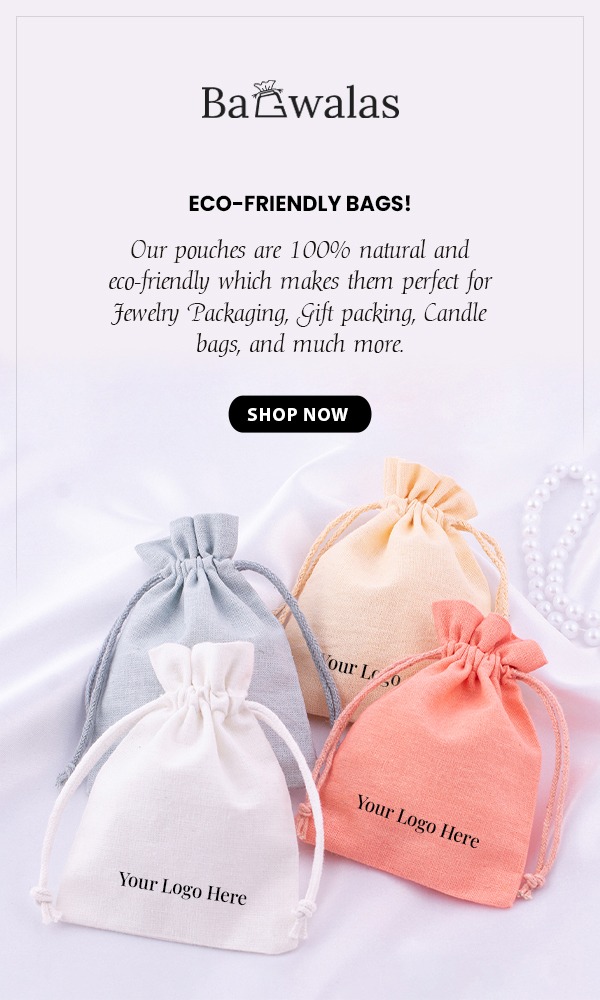 More Good Morning Wishes
Think positive, feel positive & live positive. Positiveness is the key to success in life. Good Morning!
The habit of self-improvement & self-discipline will help us to achieve big things in life. Good Morning!
May the dark thoughts, the overthinking, and doubt exit your mind. May peace and happiness fill your life. Good Morning!
Don't limit yourself. Many people limit themselves to what they think they can do. You can go as far as your mind lets you. Remember, you can achieve what you believe in. Good Morning!
The journey of life is not easy but definitely beautiful. Work hard to create an easy life. Good Morning!
Every morning for me is an opportunity to love you, take care of you and make you feel special all day. Good Morning!
You are my sunshine, the reason for my life. I am glad to have you in my life. My life is incomplete without you. I love you. Good Morning!
We could be miles away. But, you are always in my heart and will remain so. I miss you so much, I miss your touch. Good Morning!
Every second of your life is precious, don't waste your time by living someone else life. Good Morning!
Walk to a window, look outside, and take a fresh deep breath. Start your day with positive energy. Good Morning!
Keep doing imperfect actions. You will be far ahead of the people who are waiting for the perfect opportunity to achieve their goals. Good Morning!