Christmas is one of the most beautiful and breathtaking seasons. Enjoy this time to the fullest. Merry Christmas!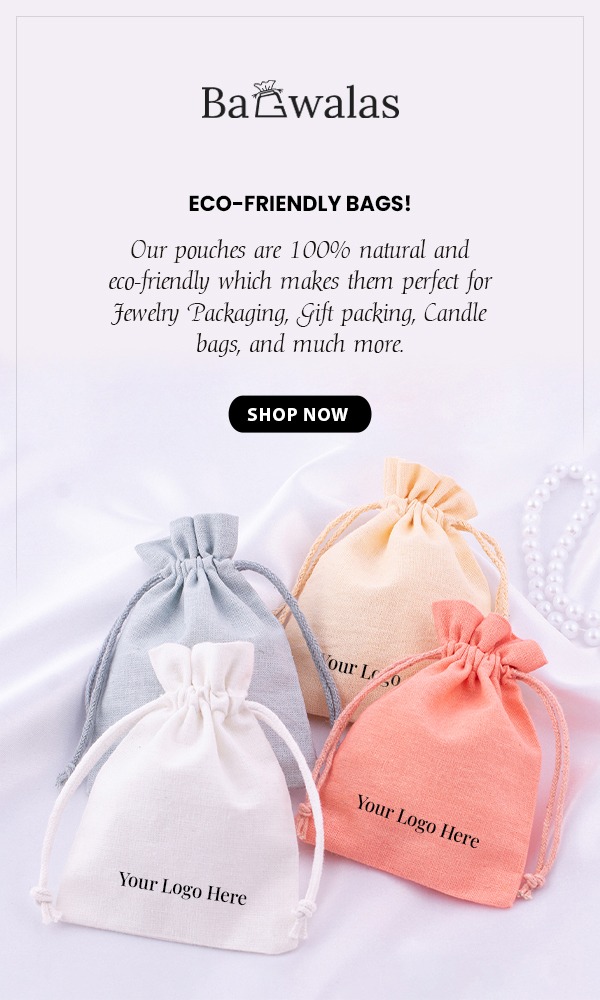 More Christmas Wishes
I hope this holiday season brings lots of happiness and success in your life. May you have a good time with your family & friends. Merry Christmas!
Christmas. A time that reminds us of the family ties between us & the love that holds us together. Merry Christmas!
Christmas is the special time of year which reminds us to cherish old memories & create new moments with our loved ones. Merry Christmas!
It's a pleasure for me to have somehow like you in my life and I wish you a wonderful holiday season. Merry Christmas!
The best gift on Christmas is the presence of a happy family all wrapped up in each other. Merry Christmas!
Christmas is proof that this world can be a better place if we have someone like you who fill our life with happiness and love. Merry Christmas!
Wishing you all those things that makes this time of year so beautiful and so meaningful. Merry Christmas!
Thinking of you on this special day, wishing you every happiness more than you deserve. Merry Christmas!
Enjoy every moments of this special day with happiness in your heart & smile on your face. Merry Christmas!
A perfect season to wish you happiness in your home, sweet memories in your heart and unlimited love that keep you warm all winter. Merry Christmas!
May your holidays sparkle with the magic of the season. Have this special time of the year. Merry Christmas!
Having you by my side is already a Christmas for me. Warm wishes on this special time of year. Merry Christmas!
To cherish peace and goodwill, to be plenteous in mercy, is to have the real spirit of Christmas. Merry Christmas!
Christmas is an important day to cherish memories & create good moments with family & friends. Merry Christmas!
Christmas is magic. May this holiday season captivate you with feelings of hope and wonder. Merry Christmas!