We will open the book. Its pages are blank. We are going to put words on them ourselves. The book is called Opportunity and its first chapter is New Year's Day. Happy New Year!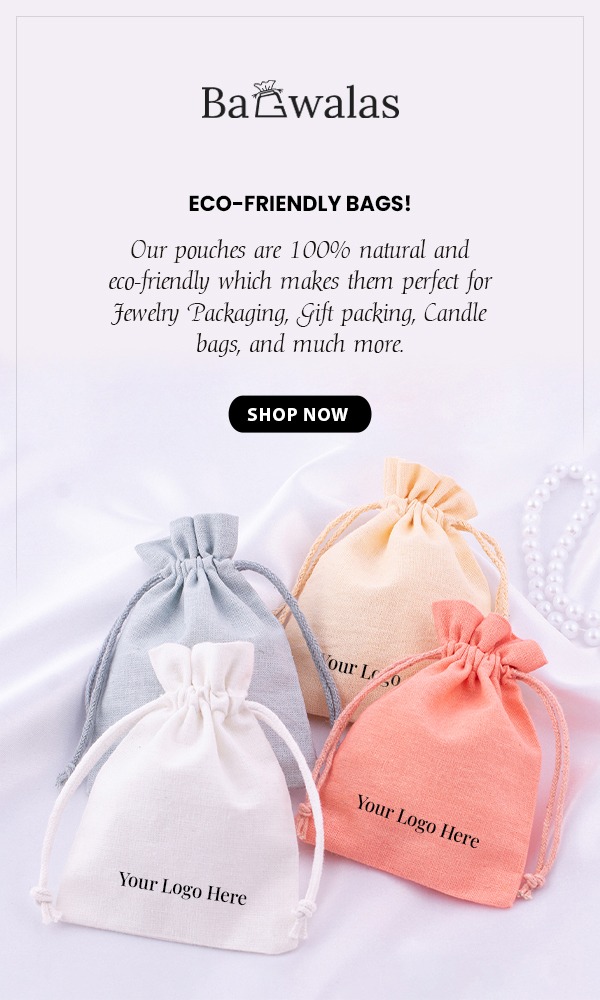 More New Year Wishes
On this special time of year, I hope all your dreams come true. May success always follow you. Happy New Year!
Quit all your bad & toxic habits on this New Year and always try to follow the path of truth. Happy New Year!
You are responsible for making yourself feel that you are enough. Make yourself a priority this new year. Happy New Year!
The celebration of a new year has little to do with a new calendar and everything to do with a new start. Happy New Year!
New beginnings are in order, and you are bound to experience some excitement as new opportunities come your way. Happy New Year!
I'm proud of everything you've accomplished this year and can't wait to see what you'll do in the New Year. Happy New Year!
Learn from previous year mistakes & don't repeat the same mistakes in the coming year. Happy New Year!
Thinking of you on this special day with all my heart. I wish you good luck, good health & happiness. Happy New Year!
New Year always brings happiness, I wish this coming year you achieve everything you desire. Happy New Year!
May almighty fulfil your every dream and make your new year incredible. Have a blast. Happy New Year!
Have patience. Sometimes you don't get what you want, because life has a better plan for you. Happy new Year!
Last year's words belong to last year's language. Next year's words await another voice. Happy New Year!
Chase the things that make your soul feel good in the last year. May the new year filled your life with an abundance of peace and happiness. Happy New Year!
A new year is like turning a new page in your life. It's your chance to write an amazing story for yourself. Happy New Year!
I wish all your worries & troubles last as long as New Year resolution. Trust the timing of your life & celebrate this special time with a broad smile on your face. Happy New Year!
In life, there is always another chance, another love & another opportunity. Work hard & never give up. Happy New Year!