It's time to wake up, take a deep breath and enjoy the sweetness of nature with all your heart. Good Morning!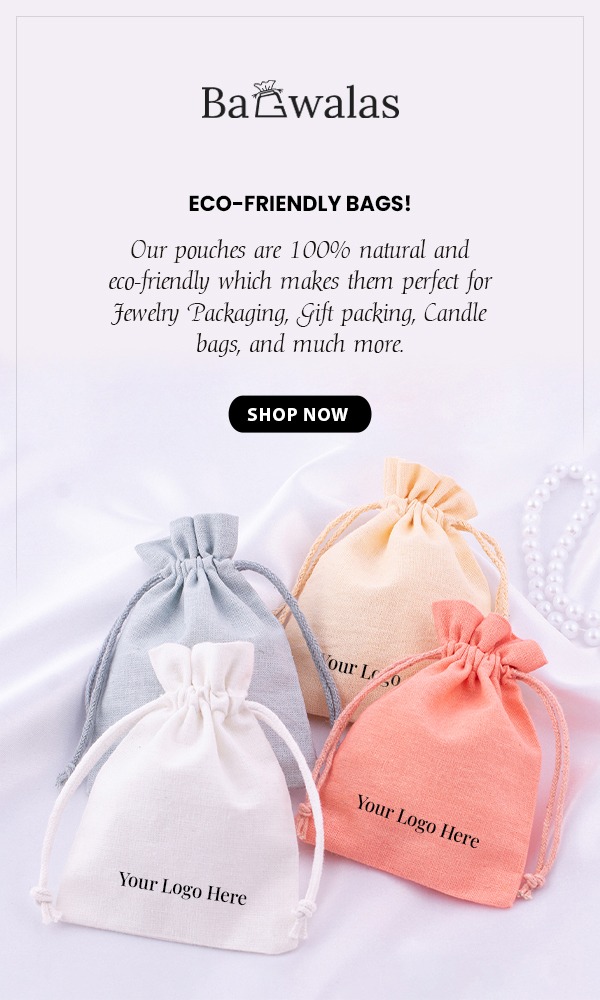 More Good Morning Wishes
Every second of your life is precious, don't waste your time by living someone else life. Good Morning!
Walk to a window, look outside, and take a fresh deep breath. Start your day with positive energy. Good Morning!
Keep doing imperfect actions. You will be far ahead of the people who are waiting for the perfect opportunity to achieve their goals. Good Morning!
May love flow with each new dawn. May there be the light of happiness in every direction. Good Morning!
My day does not begin without sending you good morning because you are the only companion of my soul. Good Morning!
Let your light shine towards those you meet all through today. You are a blessing to me. Good Morning!
You are not here right now, but you are right here with me. right in my heart. I miss you so much, my love. Good Morning!
I'm always thinking about creating. My future starts when I wake up every morning. Every day I find something creative to do with my life. Good Morning!
I wake up in the morning and my heart is light, man. It's not heavy. I don't have skeletons in the closet on their way out. Good Morning!
Everything in your life is dictated by you. Be who you want to be. Think positive thoughts and great things will happen to you. Good Morning!
When I'm tempted to skip my morning routine or another form of self-care, I remind myself that I can better serve the people I love and the projects I care about when I start with me. Good Morning!