Your birthday always brings memories to my mind of how we spent our time together. You are special then & now. Happy Birthday!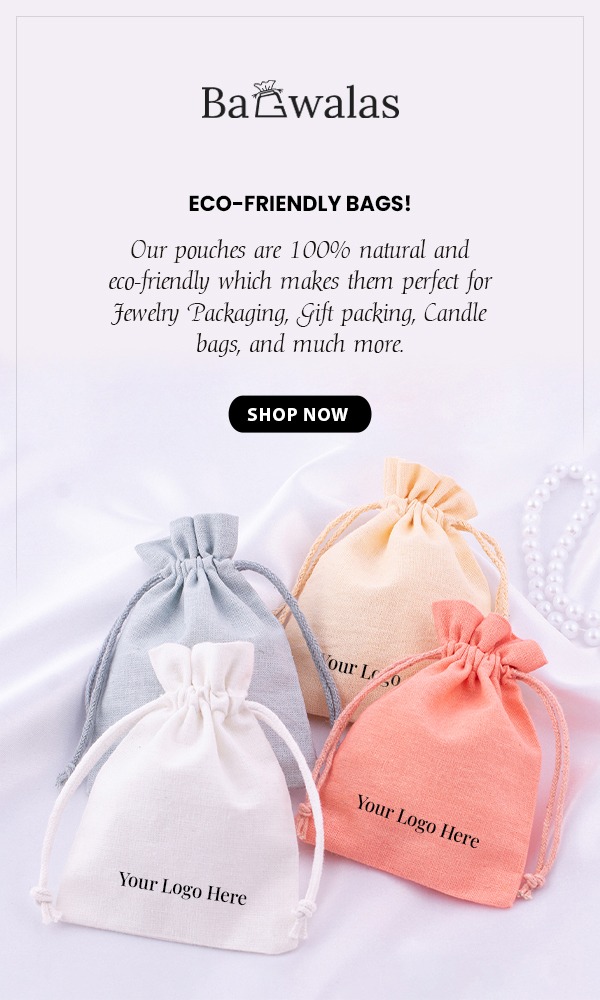 More Birthday Wishes
I hope your special day is full of highlights. Enjoy every little moment of the day. Happy Birthday!
You always bring a little something extra to my life. So today on your special day I am wishing you a little extra happiness. Happy Birthday!
I wish your day is blessed by happy memories & touched by the reminder of how much you are loved. Happy Birthday!
I don't know what I would do in this world without you. You inspire me every single day. Happy Birthday!
I wish you all the best on your birthday and I promise I will do everything to make you happy all my life. You are a true blessing to me. Happy Birthday!
Congratulations on another trip around the sun. I hope this day is full of cake, memories, and fun. Happy Birthday!
On this special day, promise yourself to let go everything that distracts you from your purpose. Happy Birthday!
Birthdays are a chance to take a little to think about who you are & how much you mean to others. Happy Birthday!
Light up the candles, sing a birthday song & celebrate your birthday the entire day. Happy Birthday!
Birthdays are a great excuse to tell you how much you are loved. All my good wishes and love is with you. Happy Birthday!
Every birth has its significant lifetime miracles. We are supposed to forget all but we are also supposed to remember again. The veil of oblivion exists to make it more interesting to discover ourselves again. Happy Birthday!
Thank you for all the beautiful moments you brought to my life. You are everything I could want. Happy Birthday!
I wish I could celebrate your birthday with you. Missing you on this special day & sending all my love & good wishes. Happy Birthday!