You are the most charming and romantic husband in this world. Thank you for being my only love and my whole world. Happy Birthday!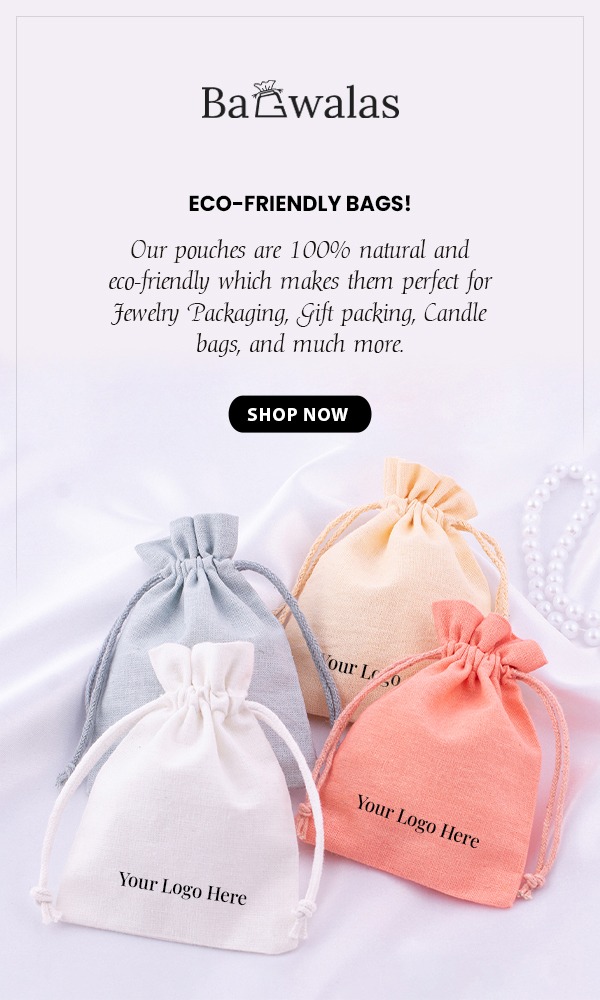 More Birthday Wishes
You are always so joyful and bring so much joy into my soul every single day. You will always be special to me. Happy Birthday!
As you get older, three things happen: The first is your memory goes, and I can't remember the other two. Happy Birthday!
There will never be enough words to convey how deeply grateful I am for having such a wonderful friend as you. Happy Birthday!
I am so lucky to have such a great sister like you in my life. Thank you so much for everything you do for me. Happy Birthday!
You're one of the few people whose birthday I can remember without a Facebook reminder. Happy Birthday!
I hope your special day is full of highlights. Enjoy every little moment of the day. Happy Birthday!
You always bring a little something extra to my life. So today on your special day I am wishing you a little extra happiness. Happy Birthday!
I wish your day is blessed by happy memories & touched by the reminder of how much you are loved. Happy Birthday!
I don't know what I would do in this world without you. You inspire me every single day. Happy Birthday!
I wish you all the best on your birthday and I promise I will do everything to make you happy all my life. You are a true blessing to me. Happy Birthday!
Congratulations on another trip around the sun. I hope this day is full of cake, memories, and fun. Happy Birthday!