You are the sweetest thing that ever happened to me. Like the stars in the sky, you always shine in my heart. Good Night!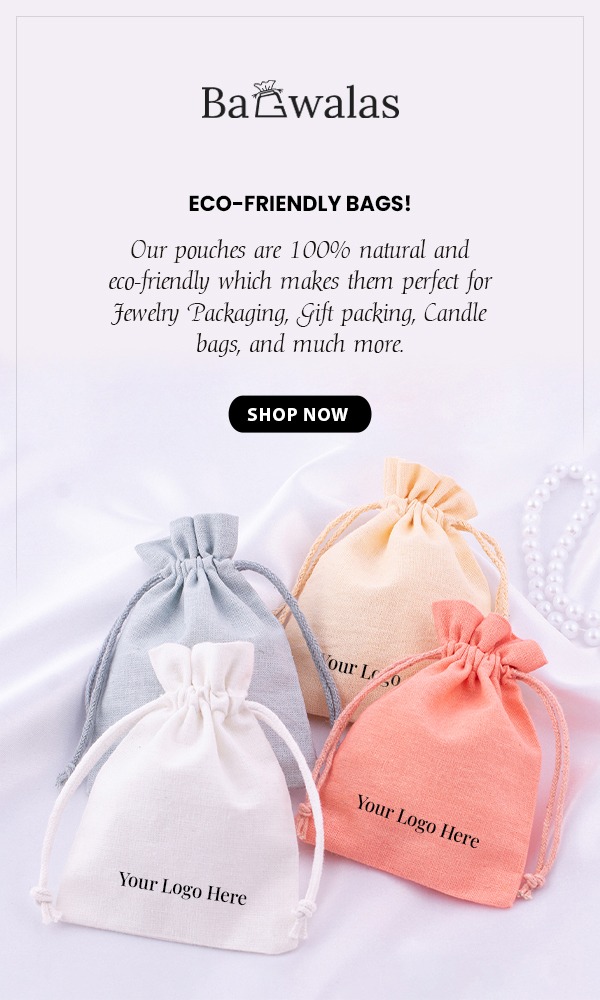 More Good Night Wishes
Sometimes silence can be the best form of communication for someone who doesn't understand you. Good Night!
Put all your complaints aside, close your eyes and think of all the wonderful ways you have been blessed. Good Night!
With your extraordinary love and care, you give me a thousand reasons to fall in love with you every day. Good Night!
All I do each day is wait to be with you again. My entire day revolves around the hope that I can spend my evenings in your arms again. Good Night!
People who acknowledge their dark side, their whole self. They are real, they are safe to place to live. Good Night!