May your dreams be as soft and sweet as our tender kiss. Sending my love and kisses your way. Good Night!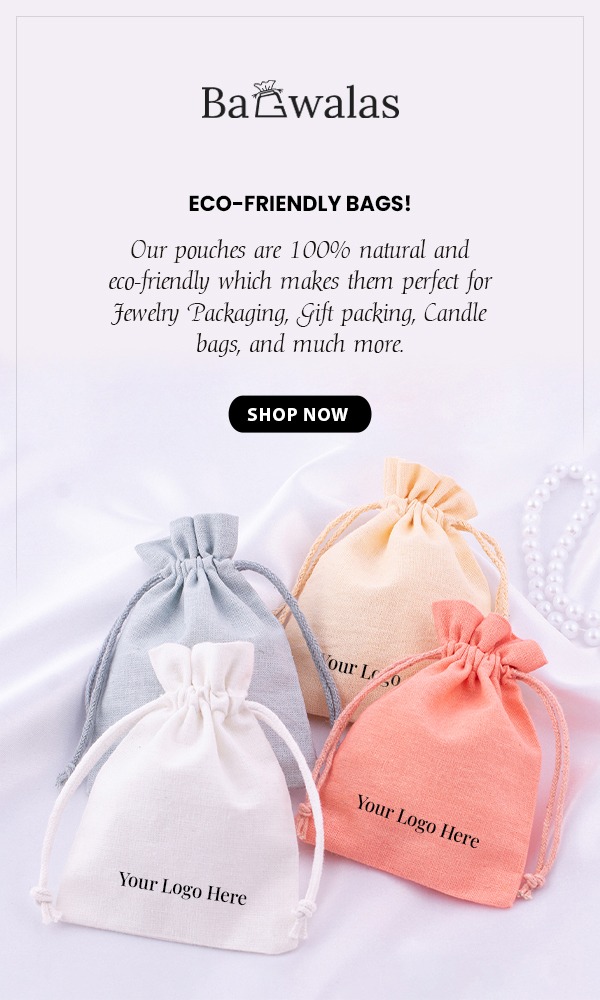 More Good Night Wishes
Always pay more attention to what is happening inside you, and less attention to the outside world. Good Night!
Always end the night with a positive thought. No matter how hard the day may have been, there is always a reason to be grateful. Let tomorrow be a fresh start. Good Night!
Good night. May you fall asleep in the arms of a dream so beautiful you'll cry when you awake. Good Night!
In all the world, there is no heart for me like yours. In all the world, there is no love for you like mine. Good Night!
Whatever happens tomorrow, or for the rest of my life, I'm happy now… because I love you. Good Night!
Because of you, I can feel myself slowly, but surely, becoming the me I have always dreamed of being. Good Night!
The stars and moon arrive just to wish you a good night. Let the light of the moon guide your dreams as you pass the night away. Good Night!