No matter how bad the day is, always try to end it with positive thoughts. Take a deep breath and have sweet dreams. Good Night!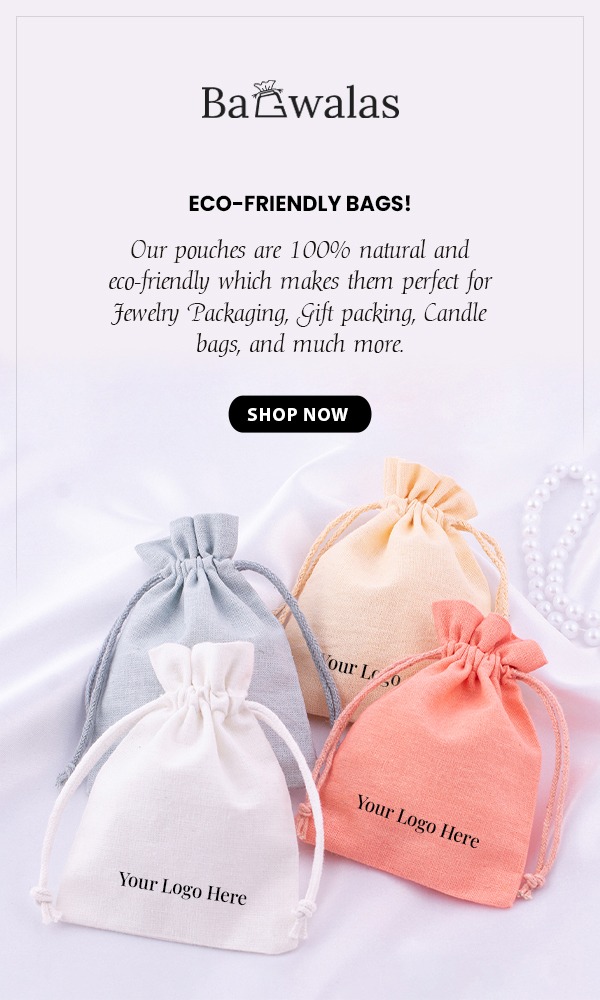 More Good Night Wishes
Sometimes silence can be the best form of communication for someone who doesn't understand you. Good Night!
Put all your complaints aside, close your eyes and think of all the wonderful ways you have been blessed. Good Night!
With your extraordinary love and care, you give me a thousand reasons to fall in love with you every day. Good Night!
People who acknowledge their dark side, their whole self. They are real, they are safe to place to live. Good Night!
Don't let anxiety ruin your life twice. Find the source of anxiety in your life, work on it & let it go. Good Night!
The plans for tomorrow have no significance unless you are in full contact with the reality of the present. Good Night!
When the night comes, we may not be present together but the warmth of our friendship is always there to comfort us. Good Night!
Be patient with yourself as you grow. Slow progress is still progress, even if it doesn't seem like it. Good Night!
No matter how busy you are, make time for yourself. Do things that relax your mind and make your soul happy. Good Night!